Protecting Your Mental Health and Talking to Kids During Coronavirus Outbreak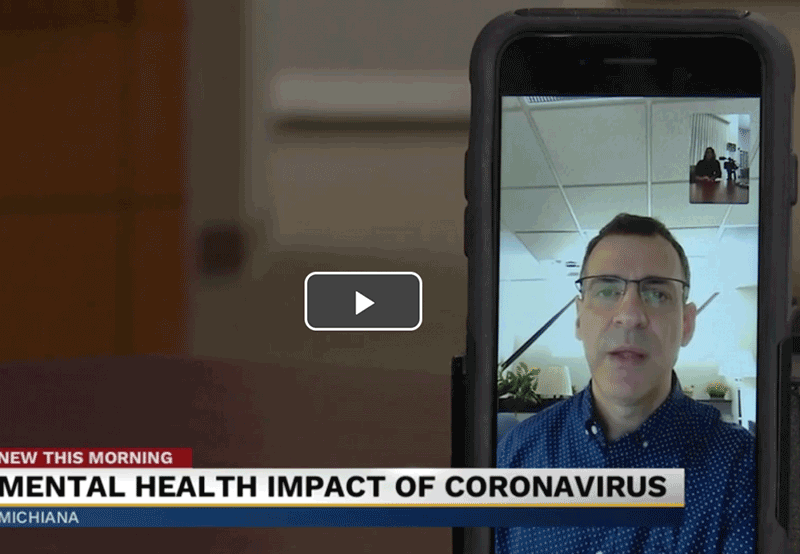 WSBT News called for an interview at the start of the local COVID-19 shut down. We discussed how parents can support children as they face the loss of school and peer contact and face the existential questions the virus has us all asking.
I recall speaking with the reporter about interviewing in person or by video conference. In the end we opted for the safer approach of video conferencing even though it would limit the amount of video she could use.