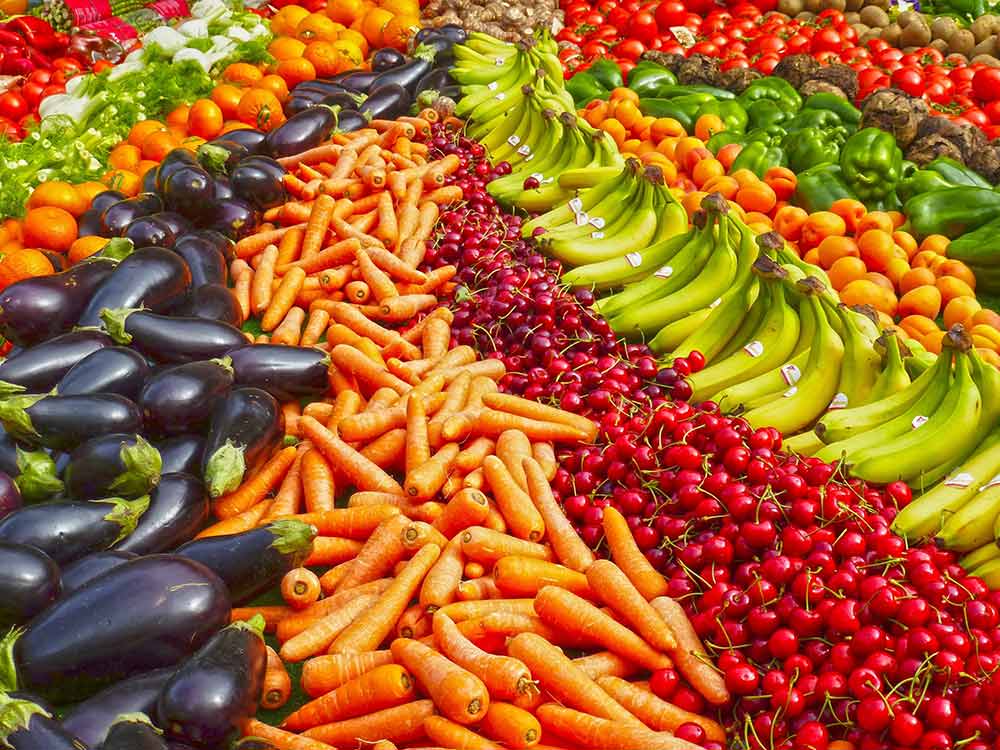 Family Psychology of South Bend specializes in relationships of all types, including relationship to food and to one's body. We carry old rules, often unspoken rules about food and appearance that can lead us off track and into unhealthy directions.
Featured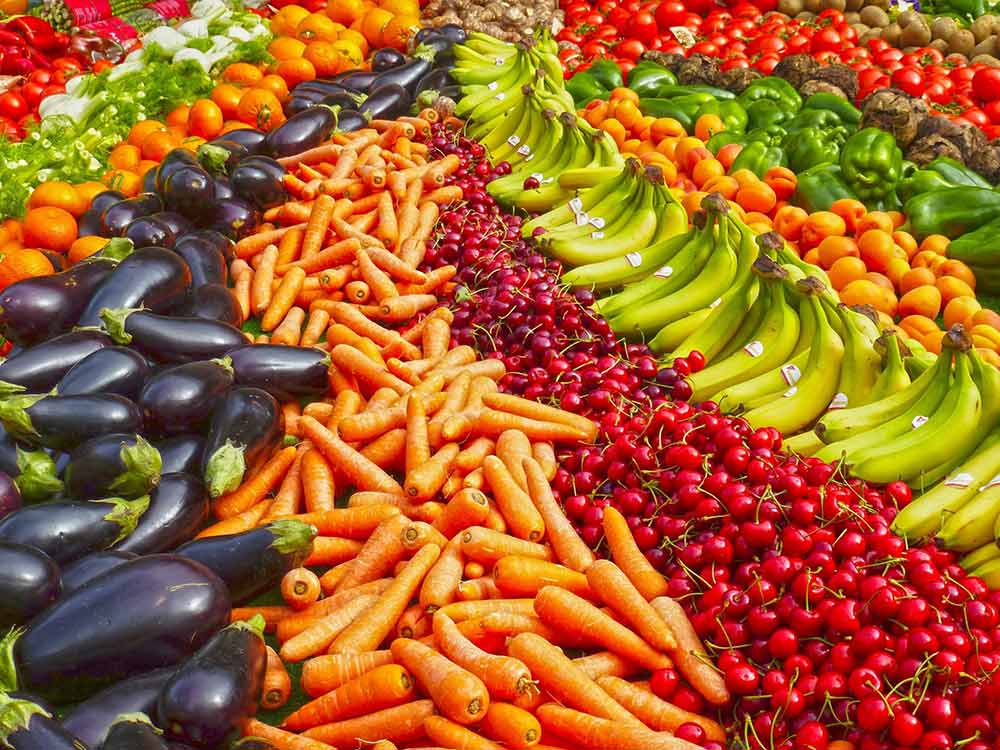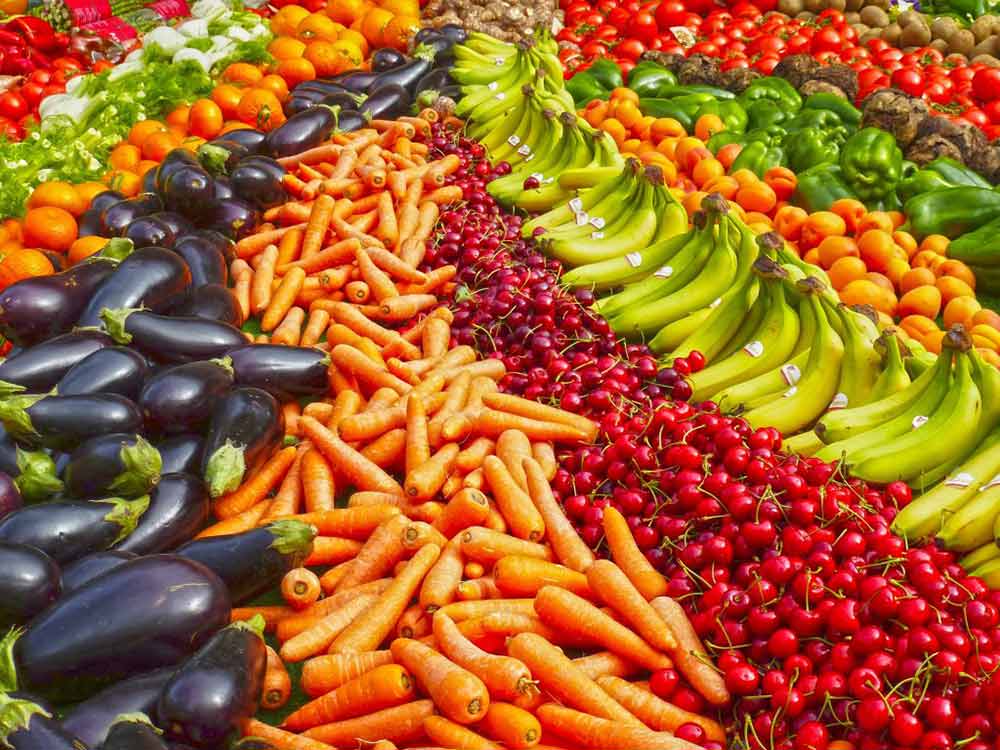 As someone who has worked in the field of eating disorder (ED) treatment and prevention for 10 years, I am used to the way the disease operates and familiar with the seemingly backward truths that don't fit the stereotypes...
All Eating Disorders Posts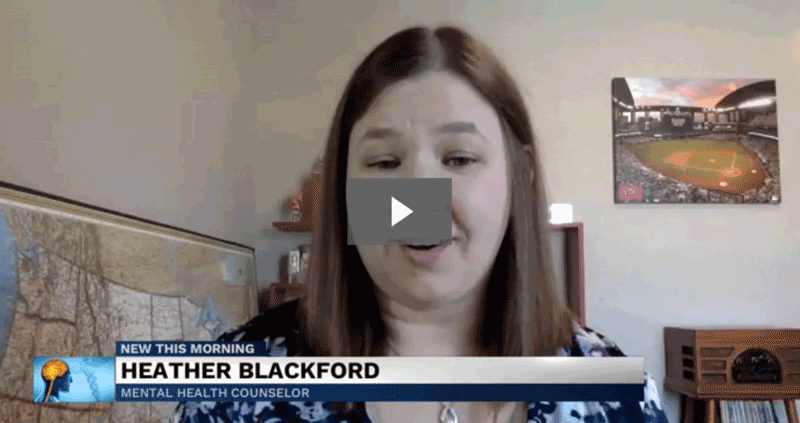 Mental health counselor Heather Blackford discusses how children's body issues can be exacerbated by remote learning...