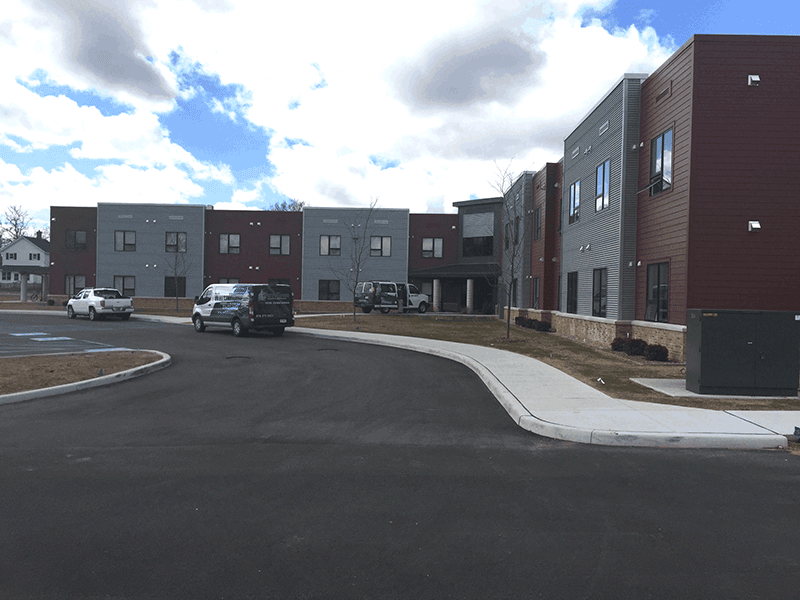 Topics of relational, emotional, and psychological wellbeing in South Bend Indiana community.
Featured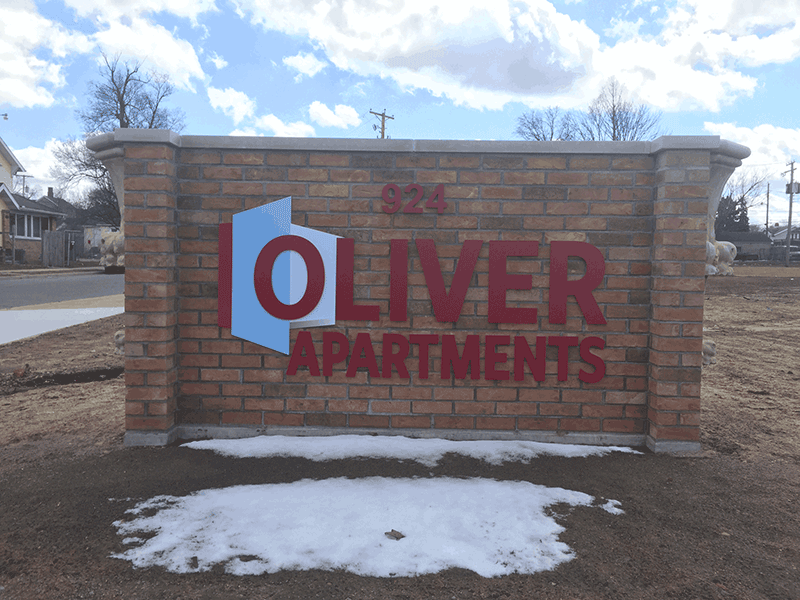 In clinical psychology we sometimes encounter pernicious problems when common best practices are not getting the job done. Some call them treatment resistant cases...
All South Bend Community Posts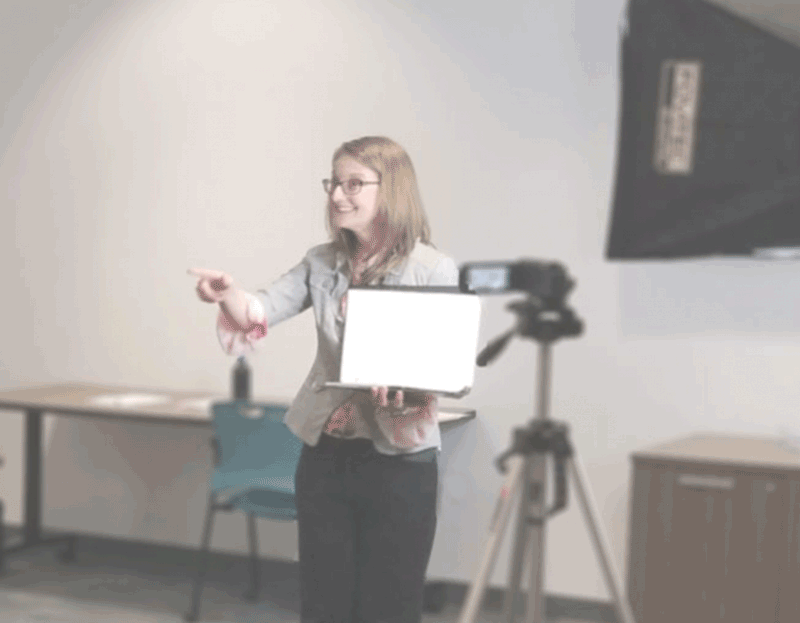 I consulted with Beacon childcare staff at the Grainer location on creating a positive environment for their autistic members...
After we trained Beacon's staff about how to provide a positive environment in the childcare room for their autistic members, our own LCSW Sharon Bain answered a couple questions to provide the community a quick video summary.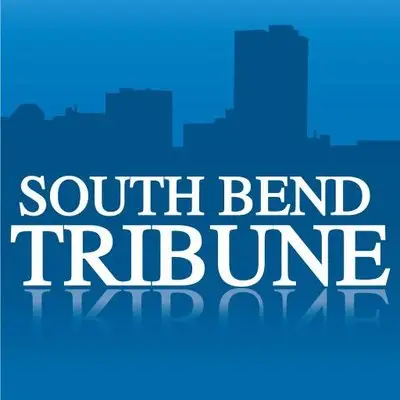 We were happy to contribute to Howard Duke's South Bend Tribune story about the new year in which we all hope to make significant...