All Press Posts
I almost passed on this phone interview because it isn't the kind of press that usually contacts me. But I was very impressed Lemuel Monterro was writing about divorce in a regional wedding magazine...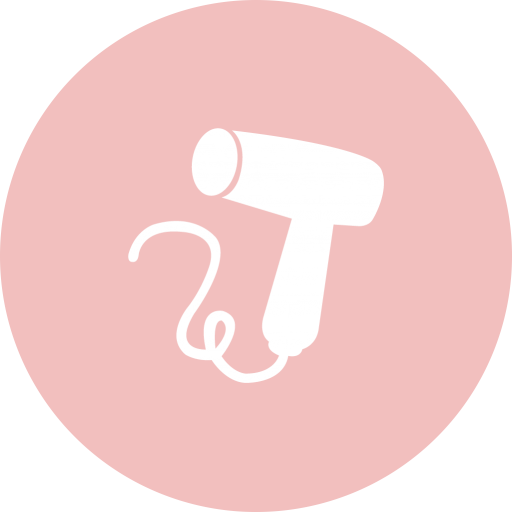 Dr. John Petersen, a family psychologist based in South Bend, Indiana, has seen many couples in crisis since beginning his practice in 1999. Research -- and his own experience with couples in his office -- led him to concluding it's possible to predict which couples will divorce based on how two questions are answered:
The new school year is the childhood New Year with all the pristine hopes and excitement adults often bring to their January 1 celebrations and resolutions...
Licensed psychologist Dr. John Petersen shares helpful tips to get students back in a school routine.
On page 78 is an old article on a timeless problem, the stressful morning routine in a family with children. In our community lectures series, this topic is one of the best attended...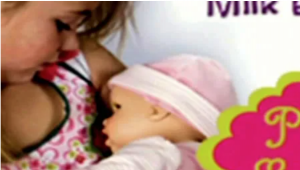 This was a very interesting report by local news reviewing a controversy over children exposed to breast feeding and a doll that facilitated children's play that included nursing their doll...
In the past there have been dolls that burp, eat, cry and need to be changed. Now for the first time there's a doll that can be breast fed.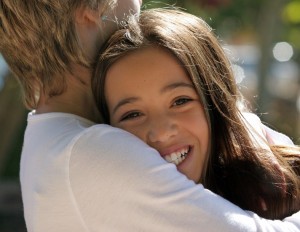 If your child has a chronic and/or life-threatening illness, you've been forced into an awkward and harsh world of weighing risk factors and treatment-outcome odds at a level unfamiliar to most parents...
If you are a straight married man and looking for a little concrete advice for achieving mind-blowing sex, keep reading. You've stumbled onto the right article. By Cosmo and Maxim standards, I'm no sex expert...
When we make a commitment to our partner, our usual expectation is that our relationship will last for life and that our love will see us through the inevitable hard times...