All Press Posts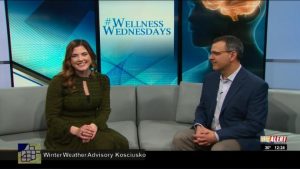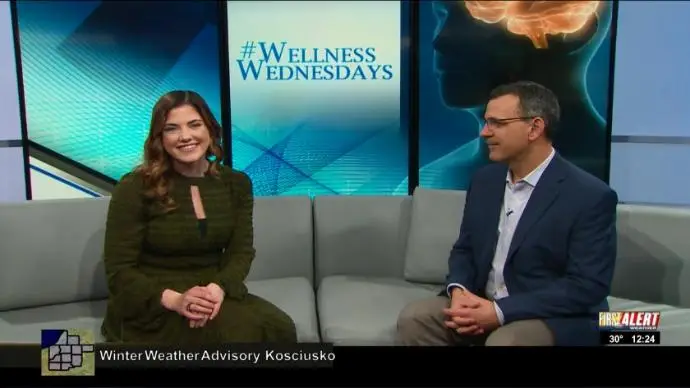 "Clinical psychologist Dr. John Petersen with Family Psychology of South Bend discusses healthy ways to understand and combat eating disorders for this week's Wellness Wednesday...
This was a very interesting report by local news reviewing a controversy over children exposed to breast feeding and a doll that facilitated children's play that included nursing their doll...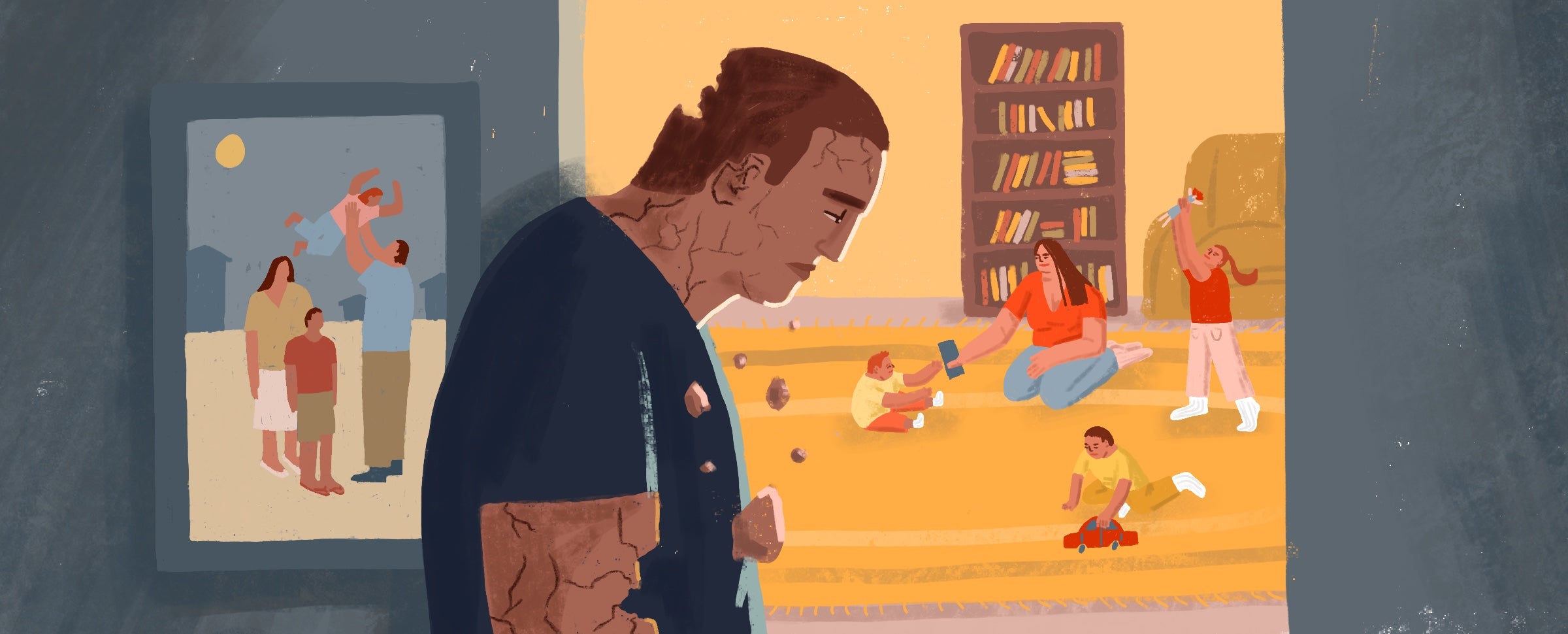 Regardless of how it was lost, respect can be hard to get back. Commanding it isn't the answer.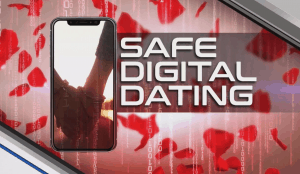 Melissa Stephens put together this very helpful piece on an issue I had not thought about previously...
Lindsay Stone came to my office for an interview on camera about abusive relationships. She put together a two-part story on a dramatic love triangle that captured the public's attention...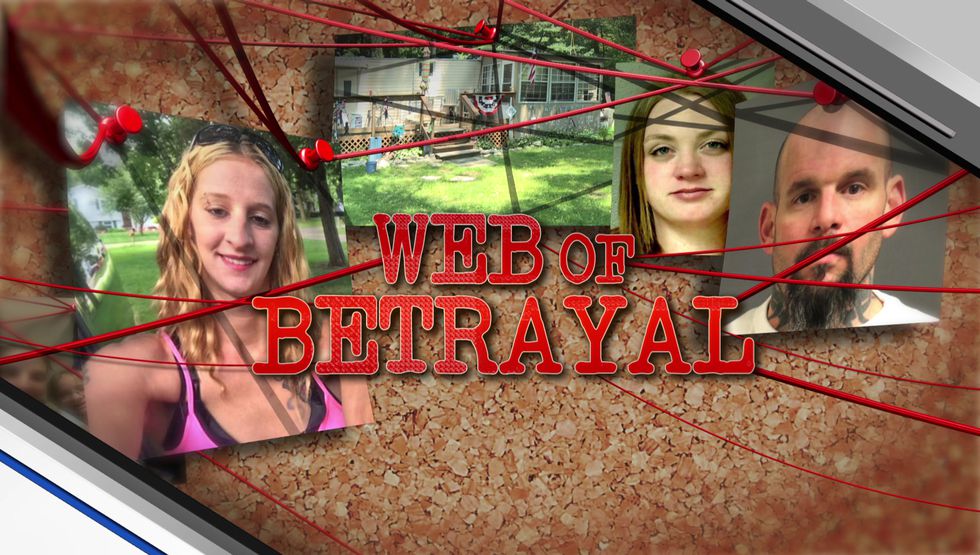 Christina Woods tried several times to break the cycle of abuse, but her plan to leave didn't work. Now, her family is sharing her story to help more victims of domestic abuse.
Lindsay Stone is a local gem who consistently puts together engaging stories. I'm always happy to hear from her and learn what she is working on and discuss how I can contribute...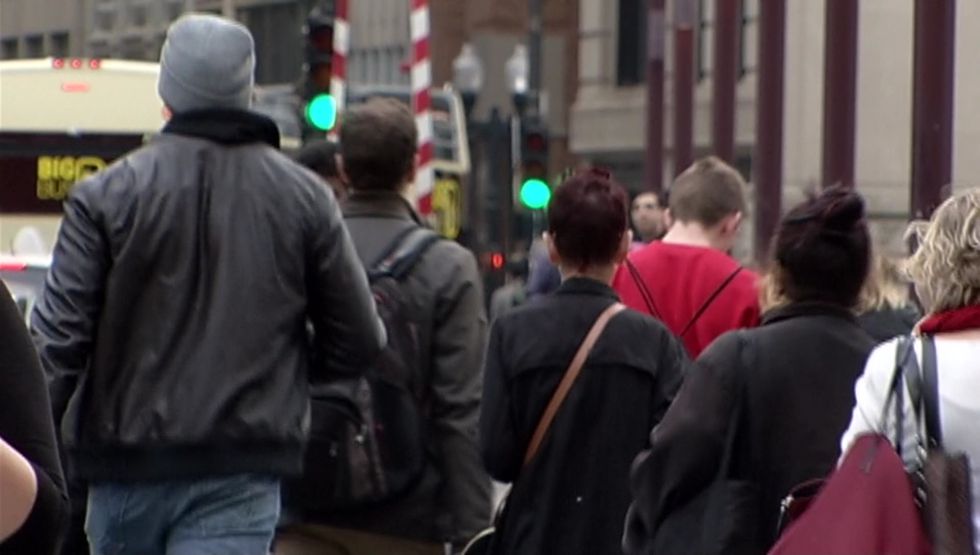 Dr. John Petersen shares tips on how to be successful in meeting goals in the new year.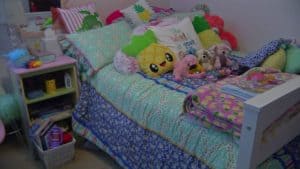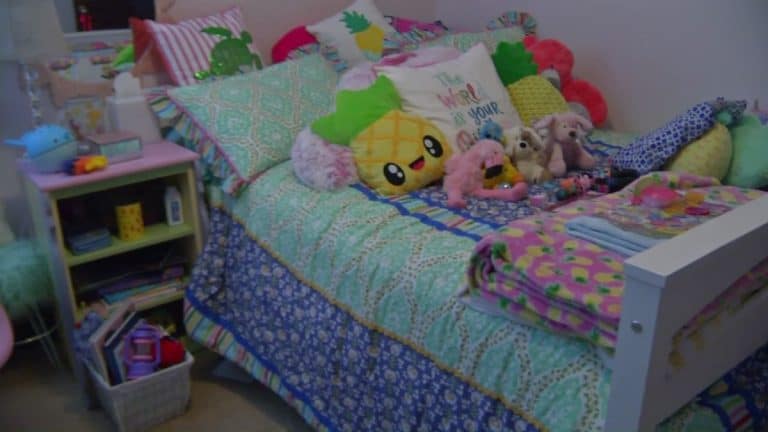 Original WNDU news story: Back To School The new school year is the childhood New Year with all the pristine hopes and excitement adults often bring to their January 1 celebrations and resolutions...
South Bend Tribune Court and Public Safety writer Lincoln Wright interviewed law officials, me, and another psychologist about the recent uptick in threats of gun violence in high schools. See the link to the article below...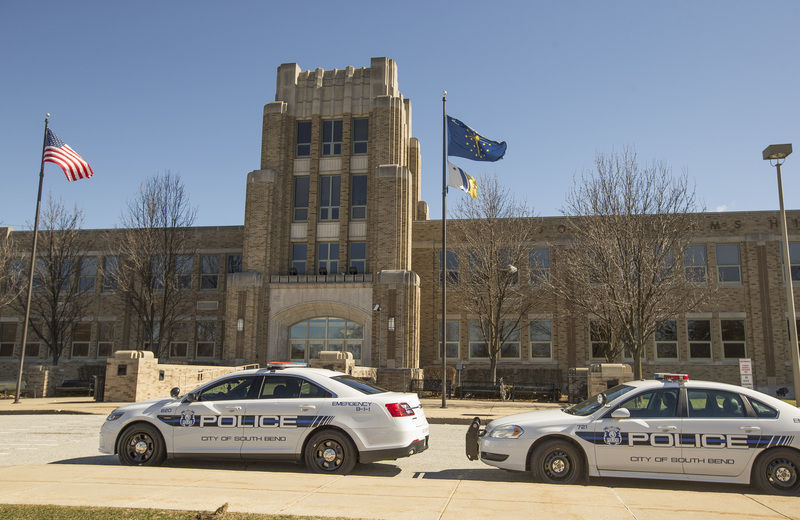 The message "Friday, 2/23 all souls will be cleansed," was written on a bathroom stall at South Bend's John Adams High School Tuesday.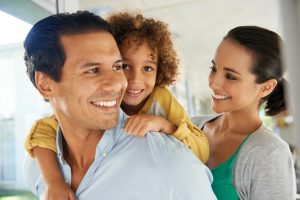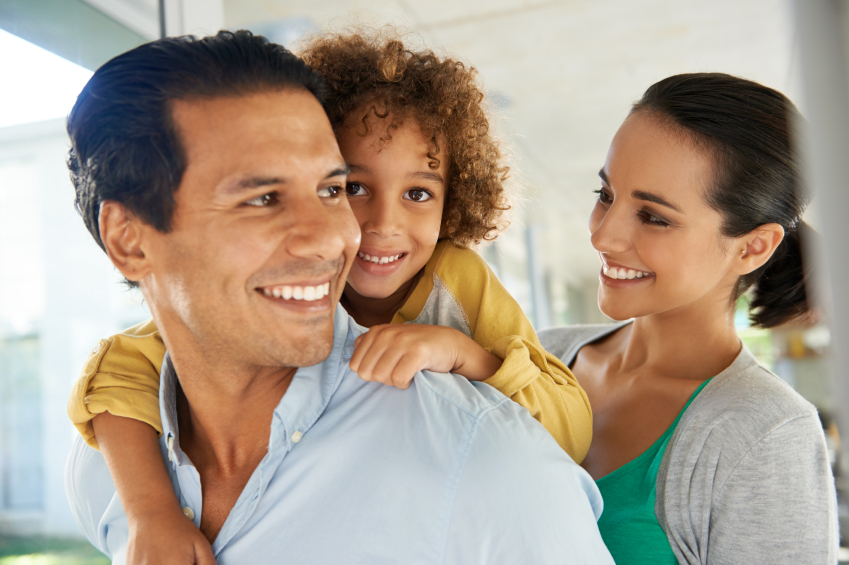 It is becoming common knowledge that the family meal is correlated with all kinds of ridiculously good things in child development...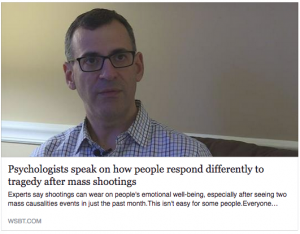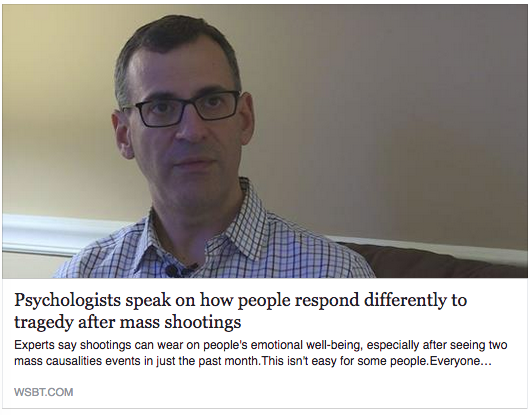 I was very glad to take time with WSBT reporter Heather Black about the mass shooting in LasVega, a new low for our country as we risk becoming resigned to death by firearms as an acceptable part of our culture...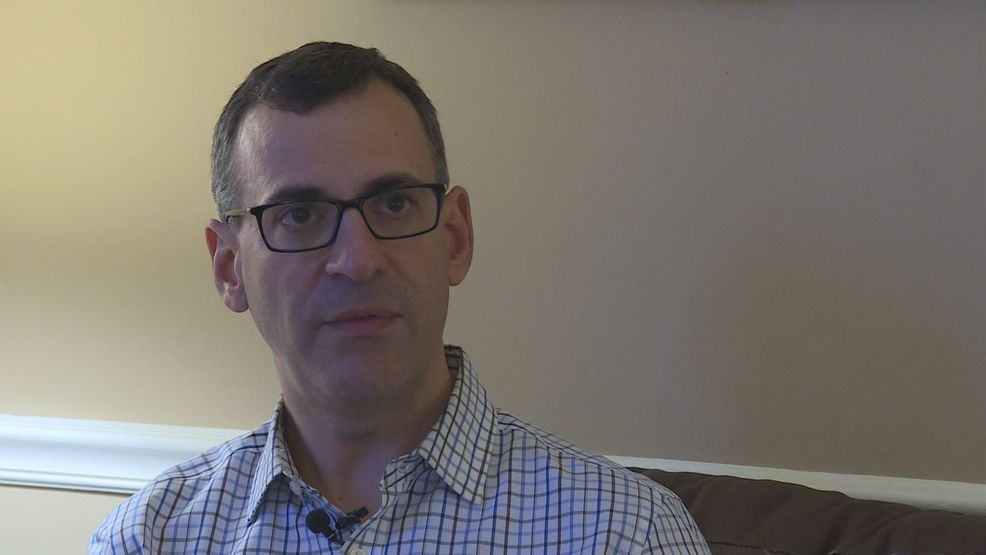 Experts say shootings can wear on people's emotional well-being, especially after seeing two mass causalities events in just the past month.This isn't easy for some people.Everyone responds to things like this a little differently. Some find a way to prote