All Press Posts
Tribune reporter Lincoln Wright came to my office for an interview over my lunch break. I was particularly interested in this story because my children were at Adams High School when these threats were made...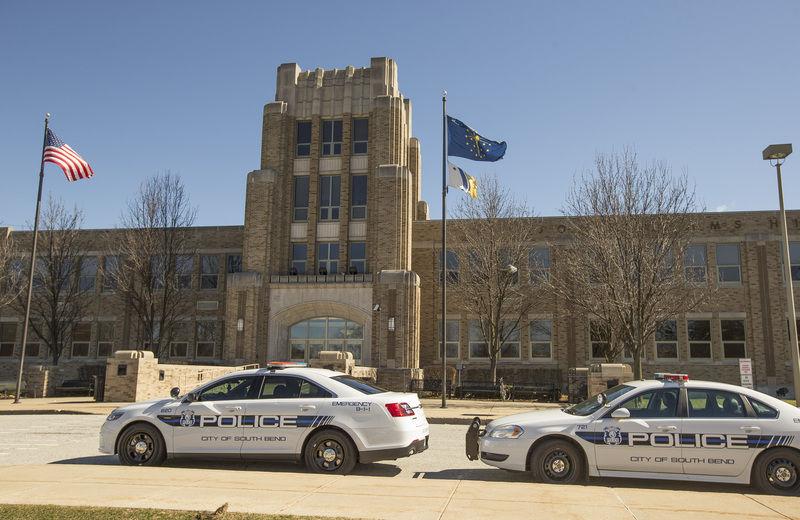 The message "Friday, 2/23 all souls will be cleansed," was written on a bathroom stall at South Bend's John Adams High School Tuesday.
Dr. John Petersen is included in this story about children and concerning behavior.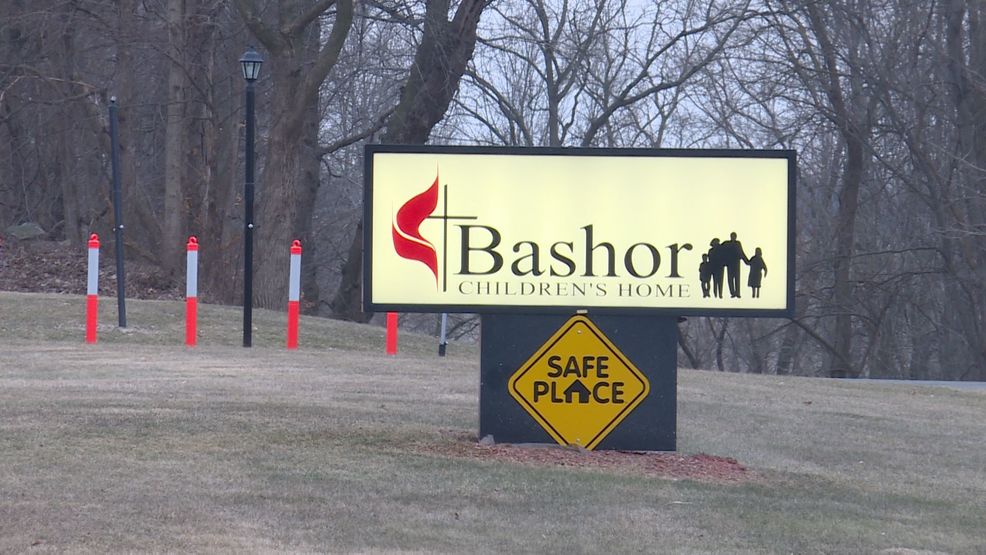 We've heard stories of kids acting out and becoming problems for their parents, and a recent incident in our area involved an 11-year-old boy allegedly shooting his father. There are resources available if you notice your child has concerning behavior. One of the first steps is accepting the truth. A local child behavior expert says it's important to trust your gut. It's easy to feel guilty for not raising your child correctly, but sending them to get help is worth it before it's too late.
Ask An Expert series brings together local experts to answer questions and highlight local resources. An annual favorite is the show about managing holiday stress...
It was a pleasure to be interviewed by Virginia Pelley about fathers' toxic shame for Fatherly.com...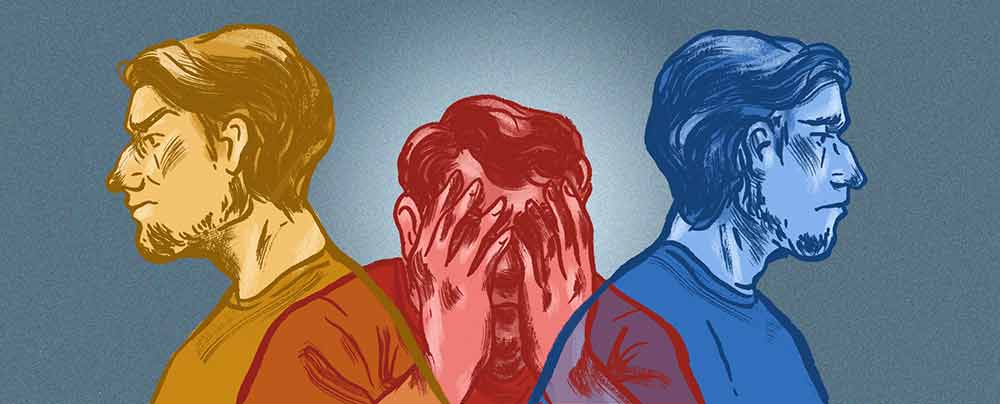 Understanding the difference — and cutting yourself some slack — is crucial to being there for yourself and your family.
My father and mentor in psychology is fond of saying, "Being born into a family is like being born into the middle of Act II in a three act play. That metaphorical context is most apt for the second born child...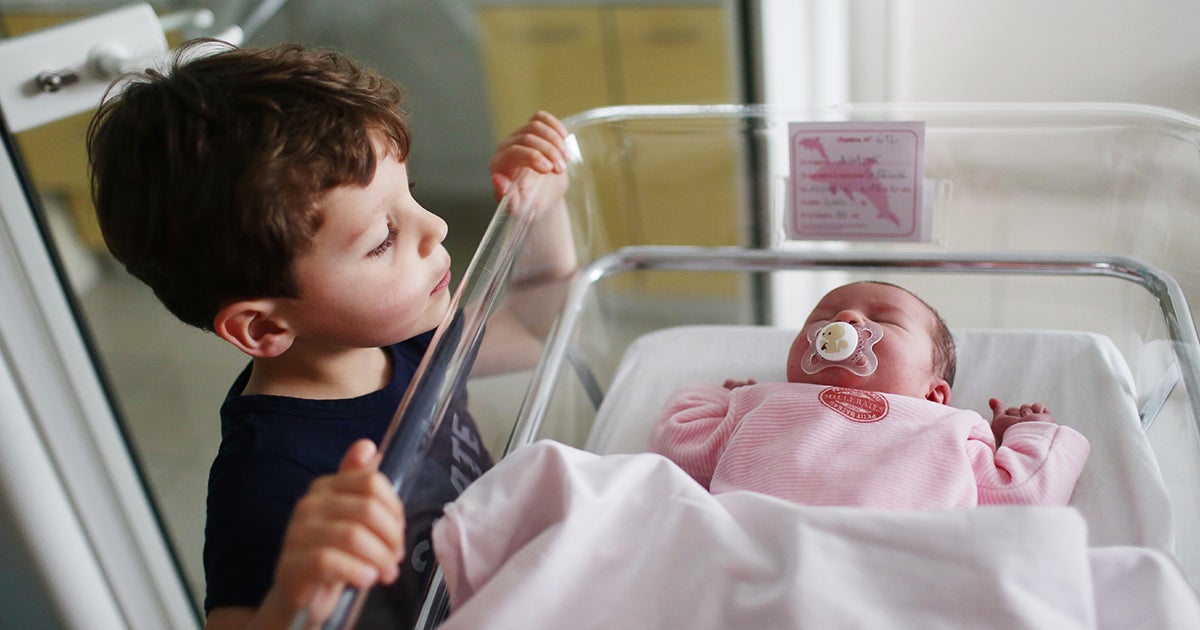 When families welcome a second child into their world, they often welcome some unexpected surprises.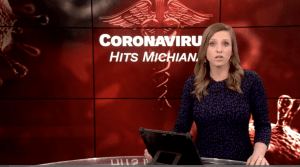 View Original ABC 57 News Article SOUTH BEND, Ind. -- As students stay home due the COVID-19 outbreak, they may have questions, or even fears, about it...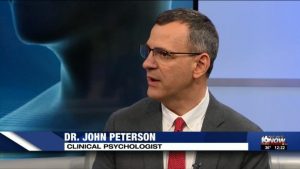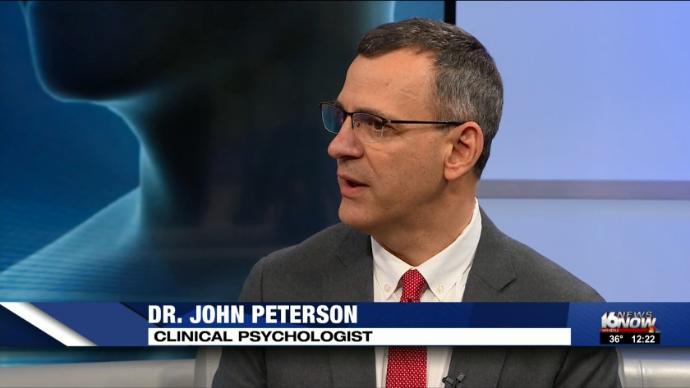 View original WNDU news story "Clinical psychologist Dr. John Petersen with Family Psychology of South Bend joined us to discuss New Years resolutions and maintaining and improving mental health...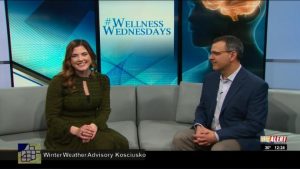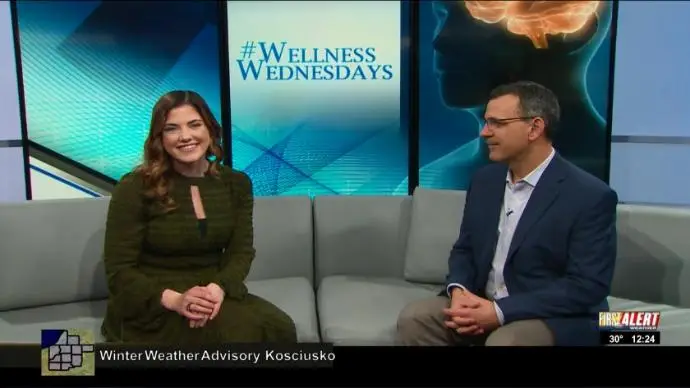 "Clinical psychologist Dr. John Petersen with Family Psychology of South Bend discusses healthy ways to understand and combat eating disorders for this week's Wellness Wednesday...
This was a very interesting report by local news reviewing a controversy over children exposed to breast feeding and a doll that facilitated children's play that included nursing their doll...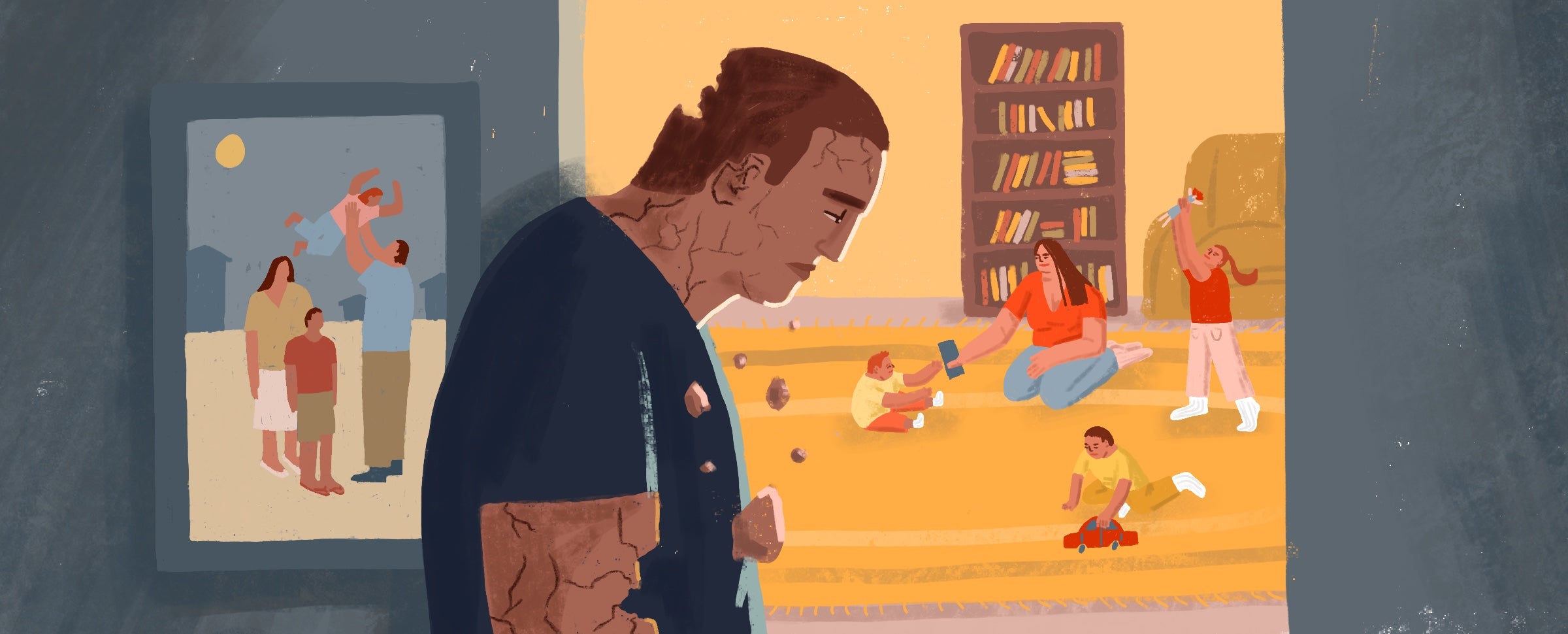 Regardless of how it was lost, respect can be hard to get back. Commanding it isn't the answer.