Kortney Malone, LMHC
Kortney Malone, MPS, LMHC, is our trauma specialist paneled with Anthem BC/BS.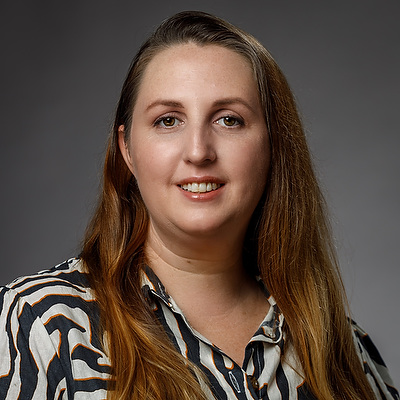 574-280-8199

Insurance Accepted:
Aetna
Anthem BCBS PPO
Meritain/CHA
Lutheran Preferred
PHP
UMR
Kortney Malone, LMHC
Kortney Malone is a Creative Arts Therapist and Licensed Mental Health Counselor.  She works with people of all ages, and often those presenting with trauma, depression, or developmental disabilities.
In her practice with survivors of trauma, she combines Cognitive Behavioral Therapy and Gestalt therapies with the Expressive Therapies Continuum and Sensory Integration Theory. The combination of these approaches provides ease of mind and body when healing from trauma.
Kortney earned her Master's from Pratt Institute in 2013 in Creative Arts Therapy.  She has over 10 years of experience in the mental health field working in many settings, including schools, community mental health centers, hospitals, and day-service programs for persons with developmental/intellectual disabilities.
Get to know Kortney Malone, LMHC
What do you do in your work? Why do you do it that way?
My passion is to collaborate with my clients as partners in their process. I want to help them to creatively grow into who they need to be. Both developmental and other forms of trauma-focused treatment inspire my ingenuity to help a client rewrite their personal narrative to promote their healing.
Posts by Kortney Malone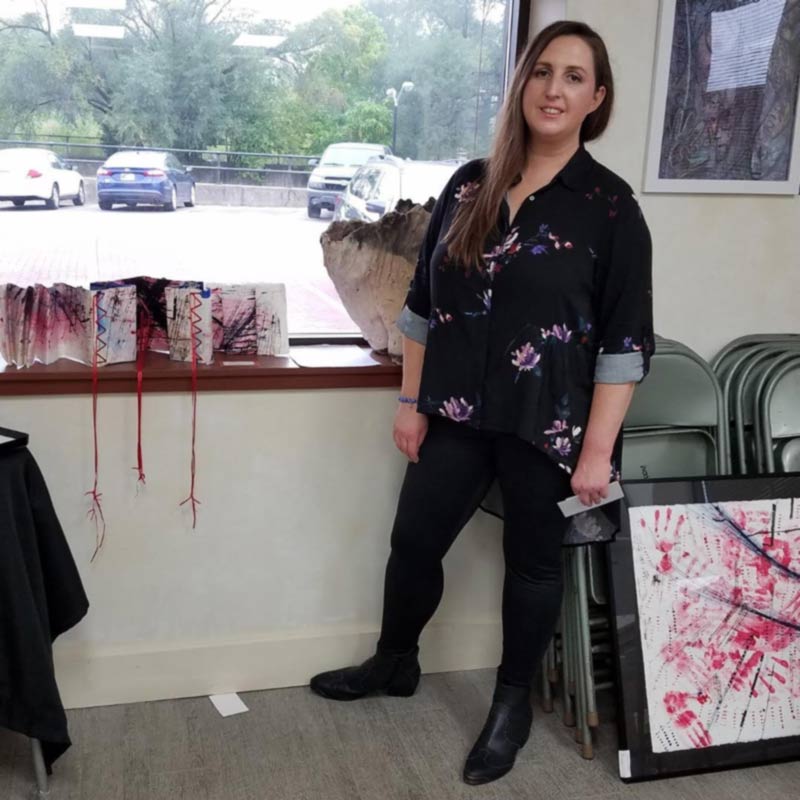 Finding My Voice Project with mixed media accordion-style bookmaking On March 12, 2022, I will lead attendees in a full one-day creative and expressive arts workshop, Creating Resiliency through Art, from 9:00-4:00 at the...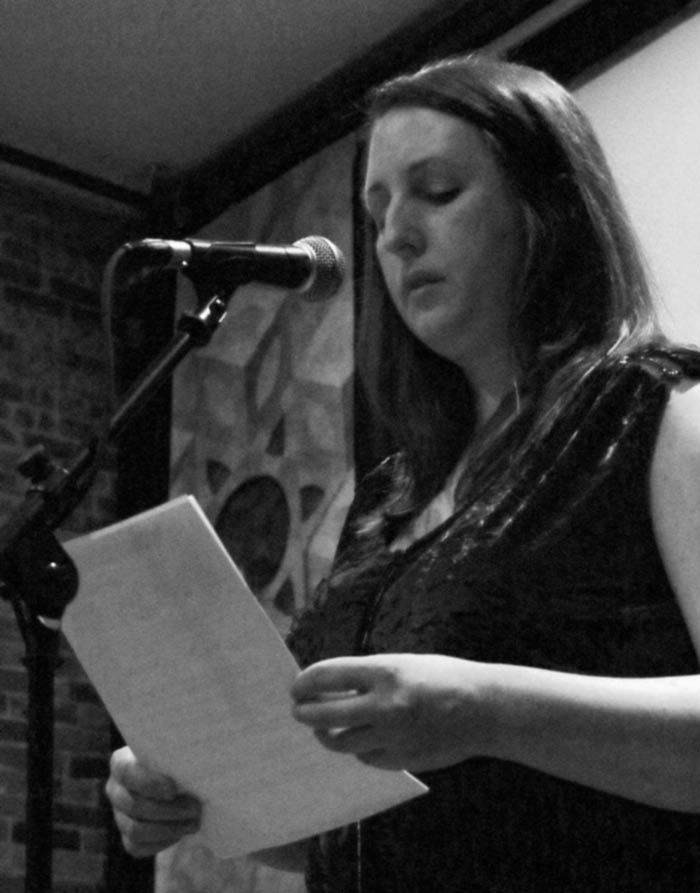 Are you a survivor of trauma, a health care provider, or a caregiver having experienced vicarious trauma? Have you ever wondered how to embrace your struggles and view them as a form of strength and resiliency? I have also...