Sharon Bain, LCSW
Sharon Bain, LCSW specializes in the Gottman Method of Couples Therapy, having completed all three levels of training with the Gottman Institute.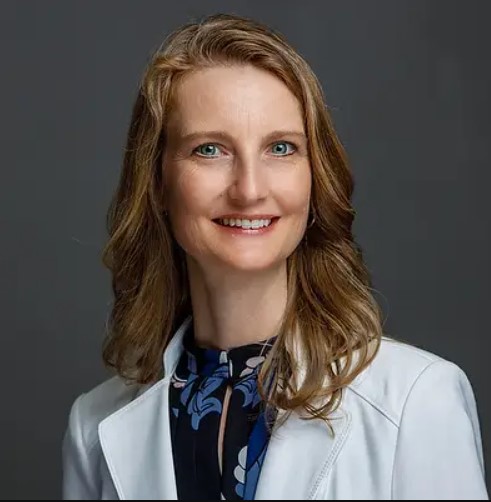 574-280-8199 Ext. 3
Insurance Accepted:
Aetna
Anthem BCBS PPO
Meritain/CHA
Lutheran Preferred
PHP
Sharon Bain, LCSW
Sharon Bain, a Licensed Clinical Social Worker, specializes in work with professional women, especially professional women who are also mothers with high aspirations in work, parenting, and relationships.
Our female clientele often seek her out to work individually on depression or anxiety resulting from family stress and relationship burdens. A portion of her practice is also dedicated to parent coaching where she is especially known for working with parents of preschoolers.
Bain earned her Masters in Social Work from the University of Chicago and her B.A. from the University of Notre Dame. After several years providing intensive outpatient treatment for women with depression, she re-specialized in the area of children and families while working at Children's Memorial Hospital in Chicago.
Bain has completed Level III of Gottman training and has had exposure to AASECT, Imago, Adlerian, PAIRS and other models of treatment for relationship health.
For 13 years, Bain served part time as the Parent Resource Specialist and Consultant at Early Childhood Development Center of Notre Dame and Saint Mary's College, where she provided counseling to parents and training and consultation to teachers regarding preschool behavior and developmental concerns. She continues in this role on a contractual/consulting basis.
She is a married mother of three sons, ages 17 to 22. Sharon enjoys singing classical contemporary choral music.
With whom do you work well?
I thoroughly enjoy the fact that most of my clients are now women seeking individual adult long-term therapy for help with relationship problems, depression, and/or anxiety resulting from family and work stress. I also still enjoy having a portion of my practice dedicated to parent coaching.
Posts by Sharon Bain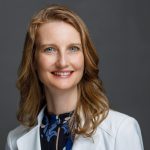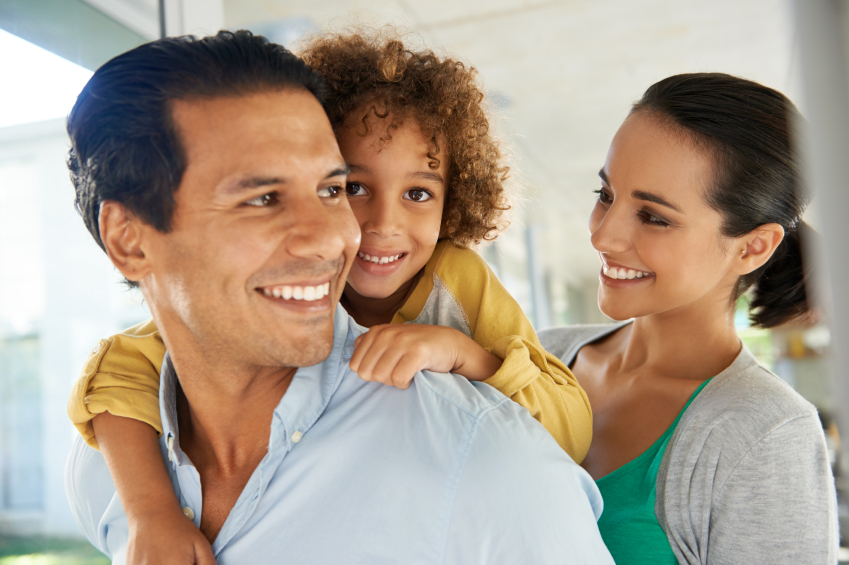 It is becoming common knowledge that the family meal is correlated with all kinds of ridiculously good things in child development...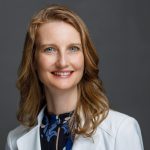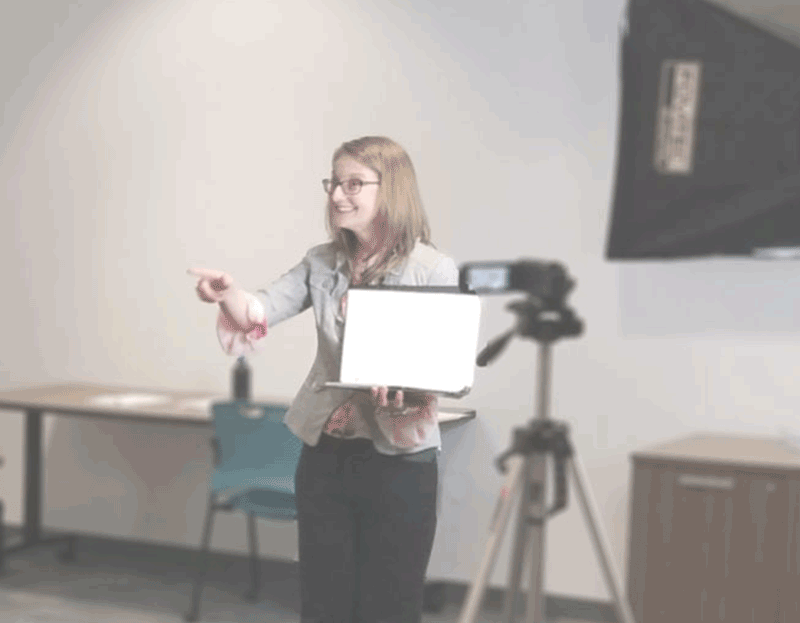 I consulted with Beacon childcare staff at the Grainer location on creating a positive environment for their autistic members. Working with the South Bend community is something I'm passionate about.
After we trained Beacon's staff about how to provide a positive environment in the childcare room for their autistic members, our own LCSW Sharon Bain answered a couple questions to provide the community a quick video summary.