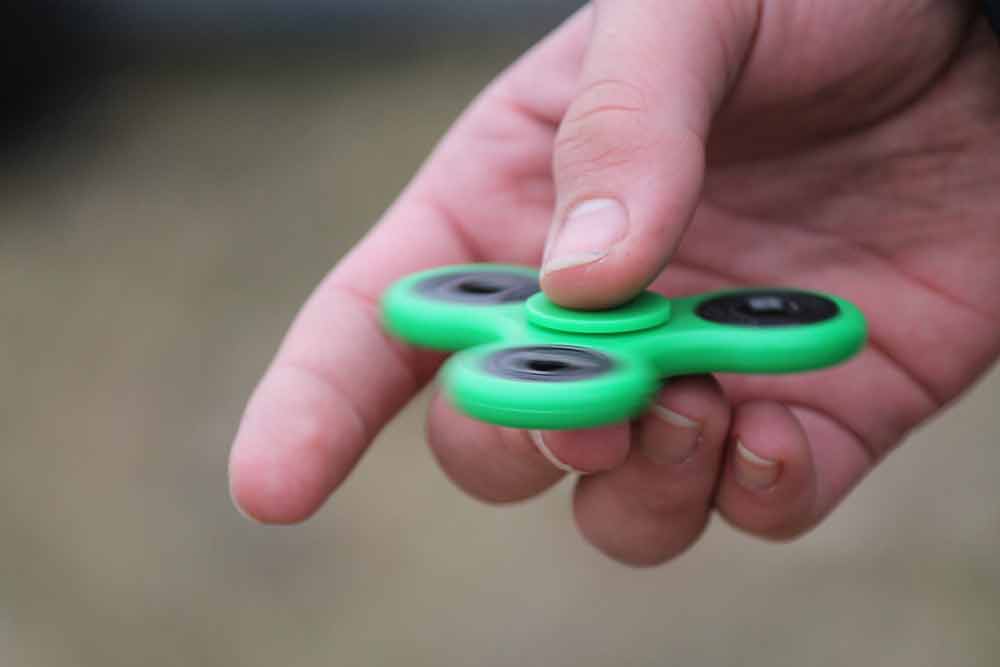 Autism is a developmental disorder characterized by difficulties with social interaction and communication, and by restricted, repetitive behavior.
All Autism Posts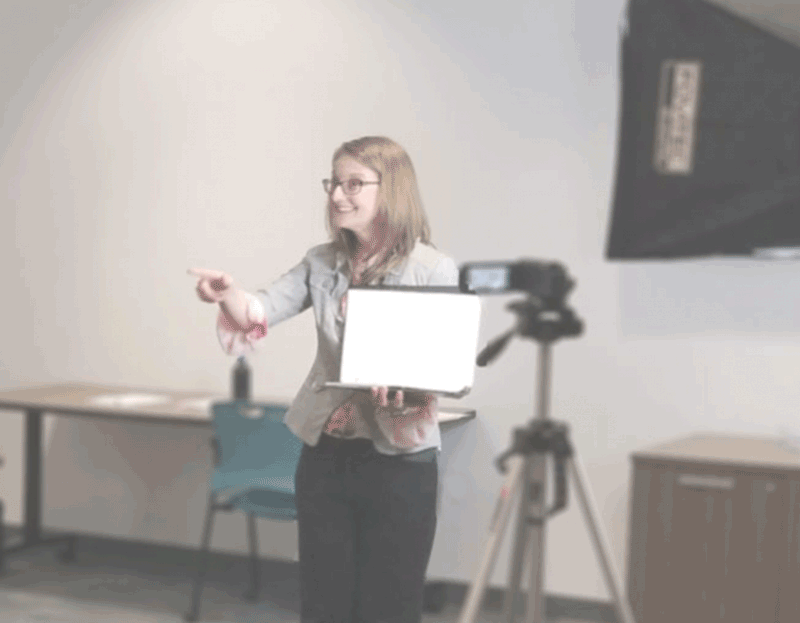 I consulted with Beacon childcare staff at the Grainer location on creating a positive environment for their autistic members. Working with the South Bend community is something I'm passionate about.
After we trained Beacon's staff about how to provide a positive environment in the childcare room for their autistic members, our own LCSW Sharon Bain answered a couple questions to provide the community a quick video summary.