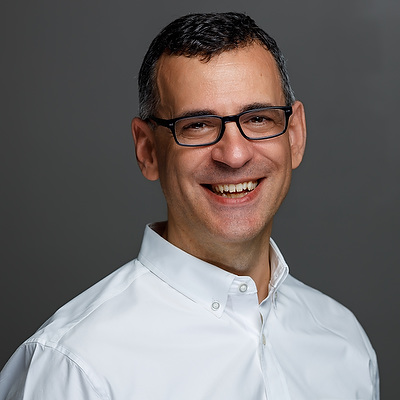 Insurance accepted:
Aetna, Lutheran Preferred
PHP
Meritain/CHA
John Petersen is a clinical psychologist and a married father of three children.
He completed his doctorate and training at the Adler University in Chicago, a school he chose for its long history of maintaining a focus on both the art and science of psychotherapy. He describes his clinical work below.
Marriage and Relationship Counseling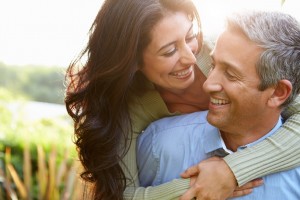 Marriage and couples counseling is one of the most demanding and exciting types of counseling. It requires a broad knowledge and understanding of individuals, personality development, family dynamics, and what works in romantic relationships. My approach to couples is heavily influenced by the research of John M. Gottman, Ph.D. formerly of the University of Washington's "love lab".  In a field claiming to be a science of human behavior but with a dismal track record of predicting behavior or even giving clear concise advice based in scientific findings, Dr. Gottman's longitudinal research on marriages and romantic relationships stands out for its stunning ability to predict relationship satisfaction and longevity with accuracy over 90%. His findings are scientifically sound and easily translated into practice. I continue to participate in training and consultation with the Gottman Institute. As of 2017, this includes reviewing video recordings of my work to continue to learn from experts in the field. I ask many of my couples clients to allow HIPAA secure video recording to continue my training but also so you can benefit indirectly from potentially having the top experts in the world reviewing our work. For more information on the Gottman Institute, see www.gottman.com.
Bill Doherty is another major influence on my work,  helping me to appreciate the importance of being pro-marriage and pro-relationship when working with couples. Couples hire me to work for the relationship and I want them to be confident that I will be the last person in the room to give up on their relationship. I will be direct and clear about what limits and harms your relationship. But by being explicitly pro-relationship, I intend to avoid the uncommon but tragic mistake of advising the dissolution of the relationship because the counselor feels stuck in the process.  When I find myself discouraged and concerned about a lack of progress, I speak up about it. We discuss different approaches and even different counselors. We review what hasn't worked to avoid repeating unhelpful tactics and we consider if anything helped in even small ways. There have been a handful of times when I have backed out as the counselor even against the couple's wishes. These are occasions when counseling, or at least counseling with me, is making things worse and is harming one or both partners. I cannot ethically continue if I'm overseeing a harmful process. Ongoing spousal abuse is one example but sometimes other harmful dynamics are present. Even then, I assume there is still hope but that the hope doesn't rest in counseling with me.
Sex Therapy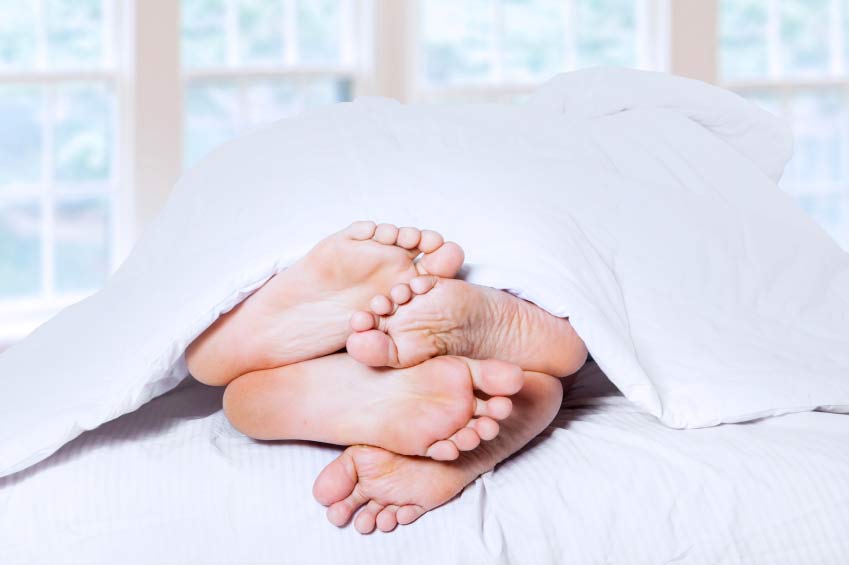 I am AASECT certified in sex therapy. My interest in sex therapy grew out of my couples work. Mismatch in sexual desire, conflict about sex, painful sex, erectile dysfunction, early ejaculation, difficulty climaxing, past sexual trauma, compulsive sex behaviors, sex after cancer and surgery, sex after menopause – these were topics that were coming up in my couples work and I wanted to be comfortable and effective in addressing them.  Some couples seek me out to address just the sexual concern in an otherwise satisfying relationship but many couples experience sexual disharmony because of other relationship factors. Individual sex therapy often focuses on compulsive behavior, low libido, or understanding and addressing shame.
Adult Individual Counseling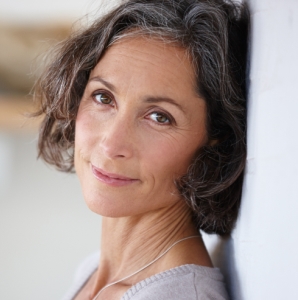 About 25% of my practice is individual counseling of adults with a wide range of concerns. I have a particular interest in treating anxiety disorders including OCD, Panic Disorders, Chronic Worry, and Insomnia with a combination of techniques including Cognitive Behavioral, Relaxation Training, Acceptance/Commitment, and Motivational Interviewing approaches. Whether you want help to reduce distress, solve an immediate problem, or understand life-long patterns of relationship and identity, I'm happy to help. See Best Practices below for more information.
Working with Children and Families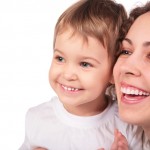 One of the great gifts I received from Adlerian professors and mentors is a holistic and common-sense understanding of children that engenders great respect for children and avoids a lot of misguided efforts the field of psychology perpetuates about children and how to work with them. Most of these unhelpful approaches are variations on rewards and punishment, and efforts to control the child, repackaged with theoretical jargon of clinical fads occurring every four or five years. I believe the mark of an excellent pediatric or family psychologist is the ability to help deal with the common and routine struggles in family life, as well as disorders such as ADD/ADHD. The Adlerians provided me a wealth of wisdom and practical know-how in helping parents cope with common yet stressful challenges of family life.
While individual counseling with children can be effective, it never made sense to me to work with a child alone behind closed doors, while leaving out the most important asset and resource in the child's life – the parents. I rarely work without the parents in the room. Exceptions include working with some teenagers and other special circumstances, such as discussing drug use and sexual activity. Working with children is almost always a family effort. I help parents help their children by moving beyond rewards, praise, and punishment in solving problems.
Best Practices and Accountability to Standard of Care
I do my very best to focus on the most reliable research and clinical wisdom to guide my work. In that pursuit, I tend to draw from research in education, human development, human behavior, and positive psychology. The biggest leap in my professional development came from studying with the Institute for the Study of Therapeutic Change, now the International Center for Clinical Excellence. This group lays bare the biases of clinical research with an extremely disciplined approach to research review and meta-analytic studies. The original research to come from this group (and it's members' individual work) side-steps fatal flaws in research of psychotherapy and avoids biases resulting, in part, from the field's love affair with the medical model of psychotherapy.In late 2006, as a result of my study with ISTC, I  moved from an Evidence Based Practice model to a Practice Based Evidence model. Simply put, I track and measure what works with each individual client at each session. This increases clinical effectiveness (by as much as 65%*) and holds me accountable to my client to get the results they are paying and working for. This commitment to measuring outcome also allows me to measure the overall effectiveness of my clinic, increasing accountability to referral sources.
Miller, S.D., Duncan, B.L., Sorrell, R., Brown, G.S., & Chalk, M.B. (2005). Using outcome to inform therapy practice. Journal of Brief Therapy, 5(1).