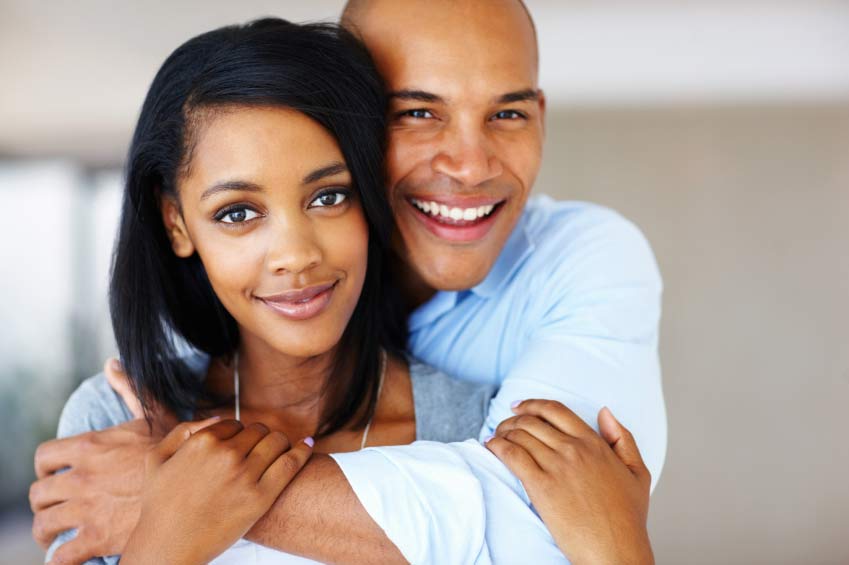 Here you can read about various aspects of coupled relationships: conflict, emotional connection, trust, communication, sex, finances, etc.
All Couples Posts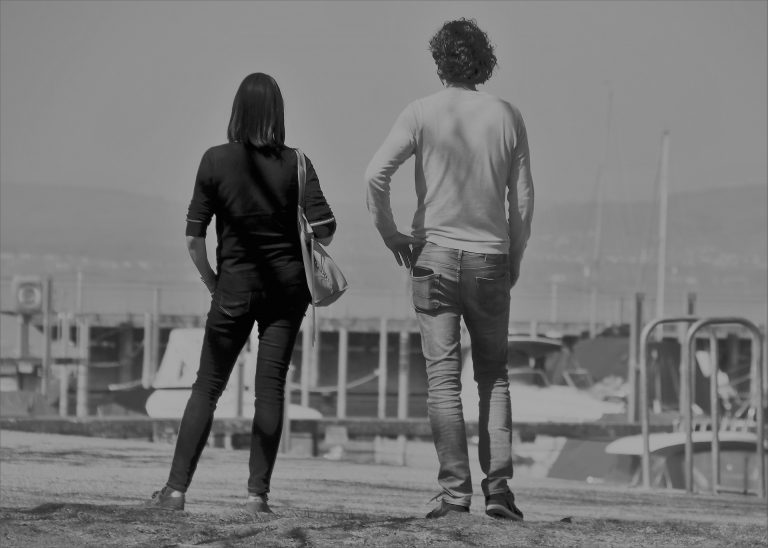 If so, you may be worried about the health and future of your relationship...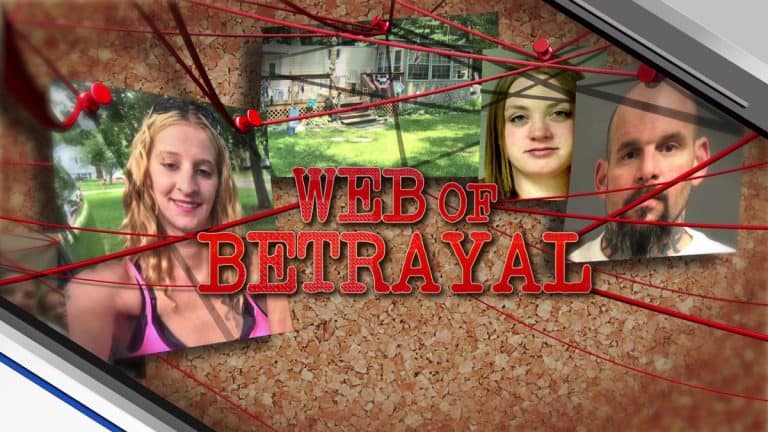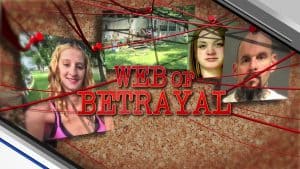 View original WNDU story Lindsay Stone came to my office for an interview on camera about abusive...
Lindsay Stone came to my office for an interview on camera about abusive relationships...
Christina Woods tried several times to break the cycle of abuse, but her plan to leave didn't work. Now, her family is sharing her story to help more victims of domestic abuse.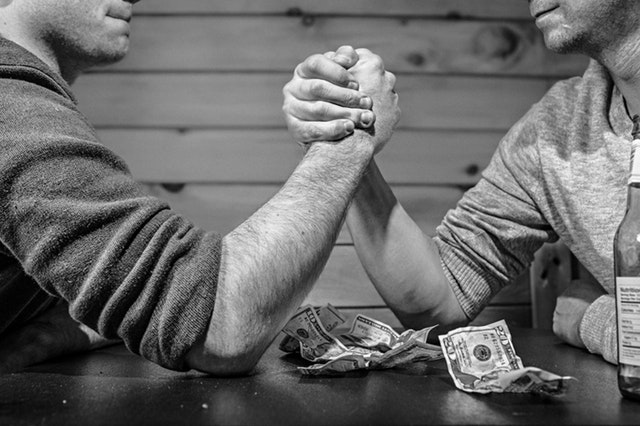 In this video, Esther Perel is a fresh and honest voice pointing out a common trap in relationship conflict...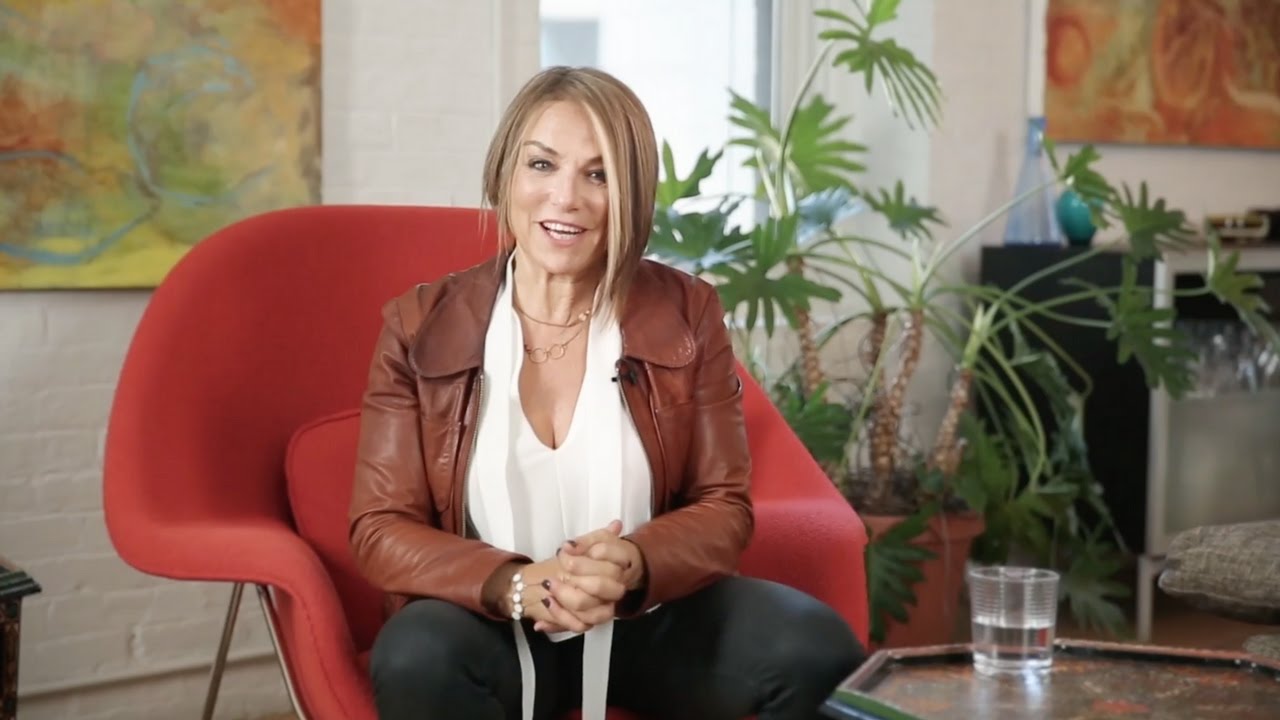 Have you ever been in a fight that started with something small, and devolved into a full-on attack on every single thing your partner has ever done wrong? T......
I almost passed on this phone interview because it isn't the kind of press that usually contacts me...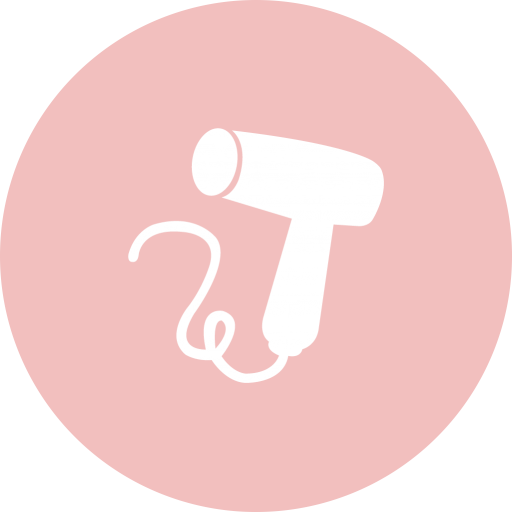 Dr. John Petersen, a family psychologist based in South Bend, Indiana, has seen many couples in crisis since beginning his practice in 1999. Research -- and his own experience with couples in his office -- led him to concluding it's possible to predict which couples will divorce based on how two questions are answered:
If you are a straight married man and looking for a little concrete advice for achieving mind-blowing sex, keep reading...
When we make a commitment to our partner, our usual expectation is that our relationship will last for life and that our love...