Couples Counseling and Marriage Counseling
Is your partner emotionally distant or stonewalling?
Has conflict increased or become more hurtful? Is the friendship fading, replaced by mere coordination of family duties and living like roommates? Has infidelity or other hurt damaged the relationship? According to decades of research, these are the risk factors for marital dissatisfaction and eventual divorce or break up.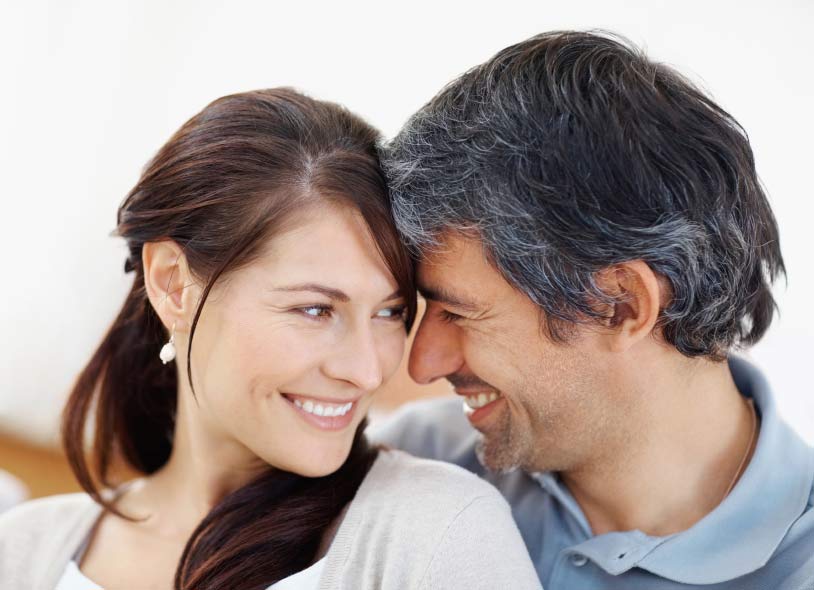 Research-Based Approach to Marriage and Couples Counseling
Couples wait an average of six years before seeking couples counseling to resolve relationship dissatisfaction, but you don't have to put off repairing and improving your relationship. You can fix things now before problems take a larger toll. With decades of experience and using the soundest research-based approaches with couples, we help you resolve relationship problems and re-capture intimacy. Spark a change toward connection, cooperation, and passion that you had early in the relationship.
We are marriage/relationship-friendly therapists and use the Gottman Method of Couples Counseling, an approach built on the most reliable research in relationship health.
What to Expect in Couples Counseling
At Family Psychology of South Bend, successful couples participate in treatment structure including:
Working on their relationship problems with a series of several 50-minute meetings
Meetings usually span the course of three to four months
Meet every other week and less frequently as things improve.
The course of treatment is often briefer than many people expect.
Providing couples counseling is demanding but rewarding work.
It requires pattern recognition for relationship dynamics that is unique from all other forms of counseling. We have developed skills over years of study to help couples with the factors of relationship health including emotional intimacy, conflict communication skills, sexual intimacy, shared dreams, trust, recovery from hurt or betrayal. Our approach to couples is heavily influenced by John M. Gottman's decades of research on marriage and divorce. Dr. Gottman's longitudinal research on marriages and romantic relationships stands out for it's stunning ability to predict relationship satisfaction and longevity with accuracy over 90%. His findings are scientifically sound and easily translated into practice – the dream of every clinical researcher. Gottman has recently ventured into the Popular Psychology realm but his roots are firmly in research and professional training. For more information on Gottman's work, see www.gottman.com.
Bill Doherty is another major influence on our work. His biggest influence was to help us appreciate the importance of being pro-marriage and pro-relationship when doing couples work.
Call 574-280-8199 with questions today and see what can be done for your marriage. Click to schedule your appointment