Featured
Latest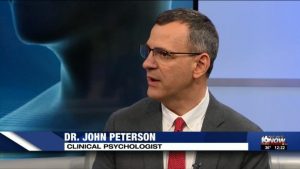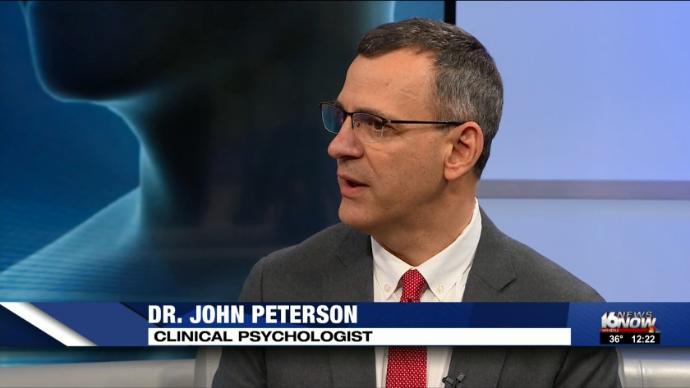 "Clinical psychologist Dr. John Petersen with Family Psychology of South Bend joined us to discuss New Years resolutions and maintaining and improving mental health...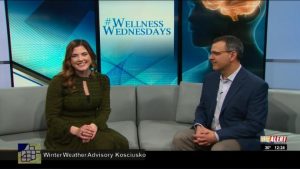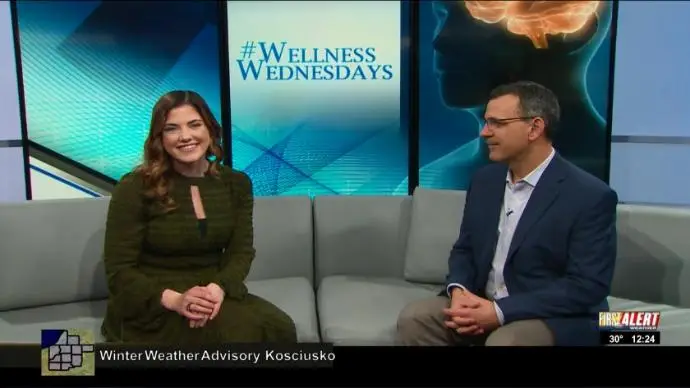 "Clinical psychologist Dr. John Petersen with Family Psychology of South Bend discusses healthy ways to understand and combat eating disorders for this week's Wellness Wednesday...
South Bend Tribune Court and Public Safety writer Lincoln Wright interviewed law officials, me, and another psychologist about the recent uptick in threats of gun violence in high schools. See the link to the article below...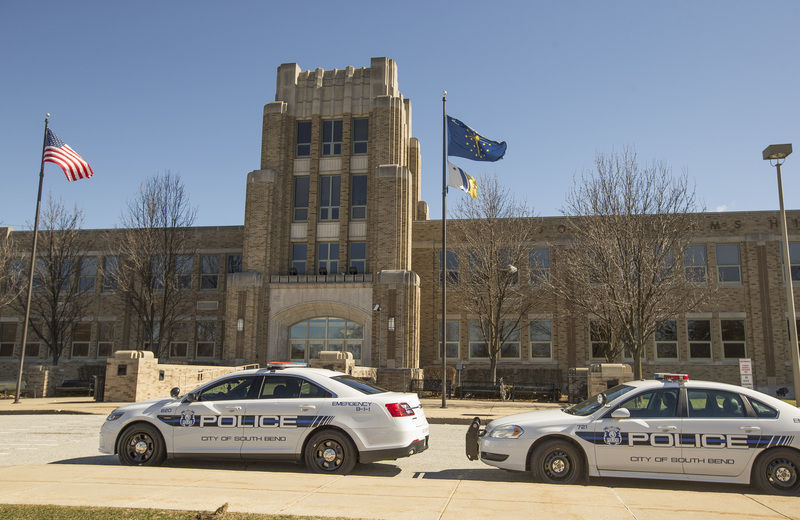 The message "Friday, 2/23 all souls will be cleansed," was written on a bathroom stall at South Bend's John Adams High School Tuesday.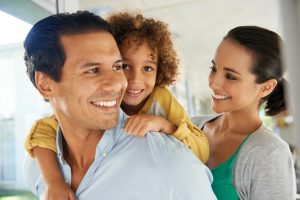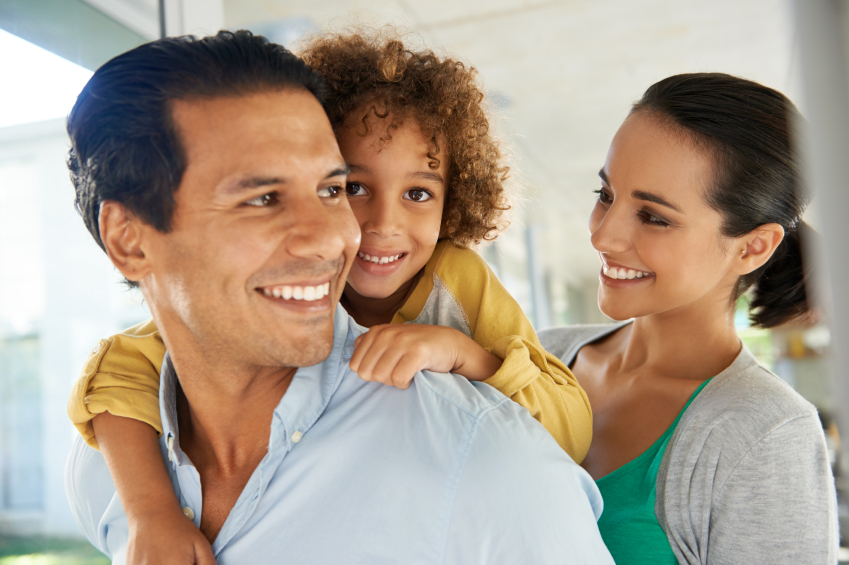 It is becoming common knowledge that the family meal is correlated with all kinds of ridiculously good things in child development...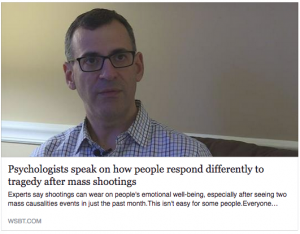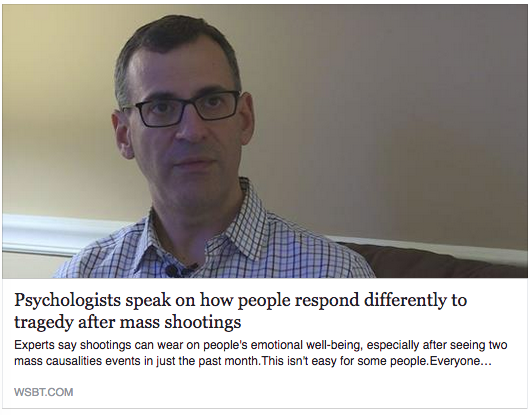 Was glad to lend a hand to Heather Black's reporting at WSBT as she explored how we can respond to mass shootings without becoming complacent and habituated to the rituals of "thoughts and prayers...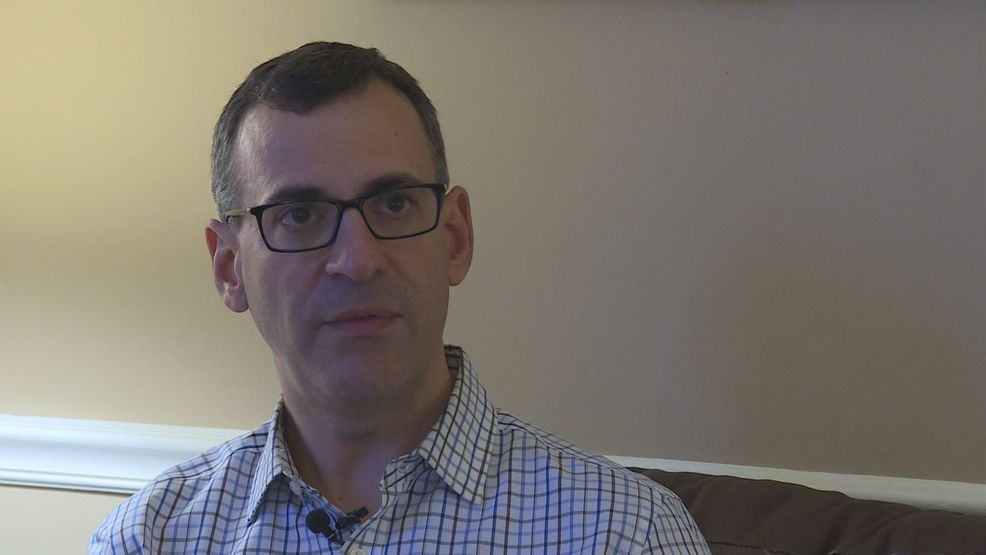 Experts say shootings can wear on people's emotional well-being, especially after seeing two mass causalities events in just the past month.This isn't easy for some people.Everyone responds to things like this a little differently. Some find a way to prote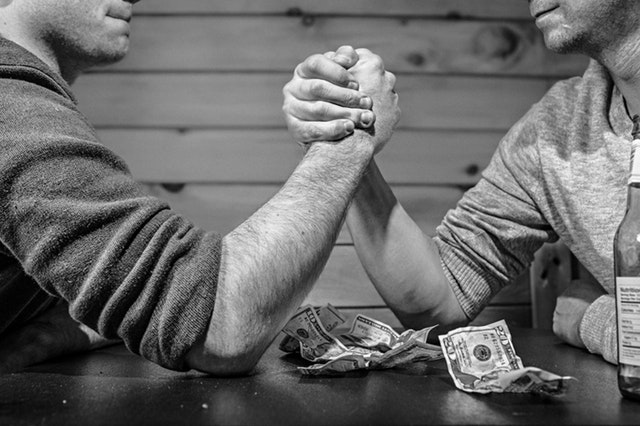 In this video, Esther Perel is a fresh and honest voice pointing out a common trap in relationship conflict. Stick to the topic! Focus. Go for depth, not breadth in your conflict...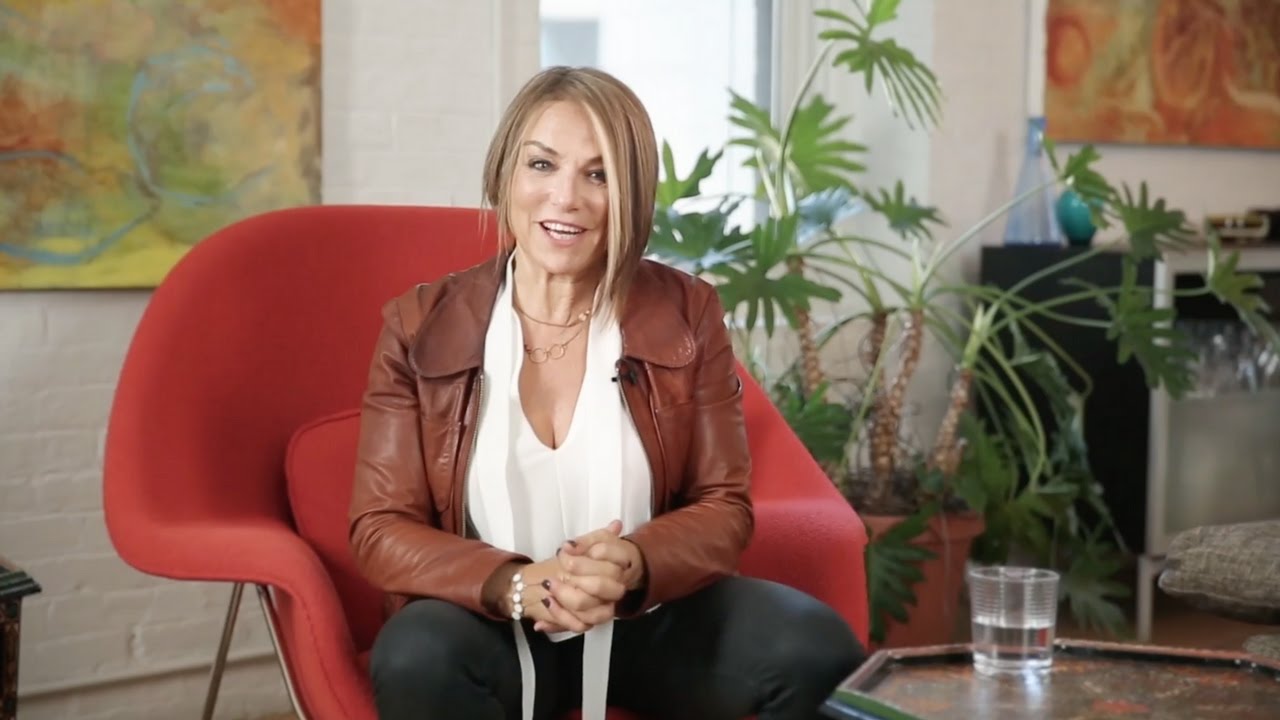 Have you ever been in a fight that started with something small, and devolved into a full-on attack on every single thing your partner has ever done wrong? T......