All Press Posts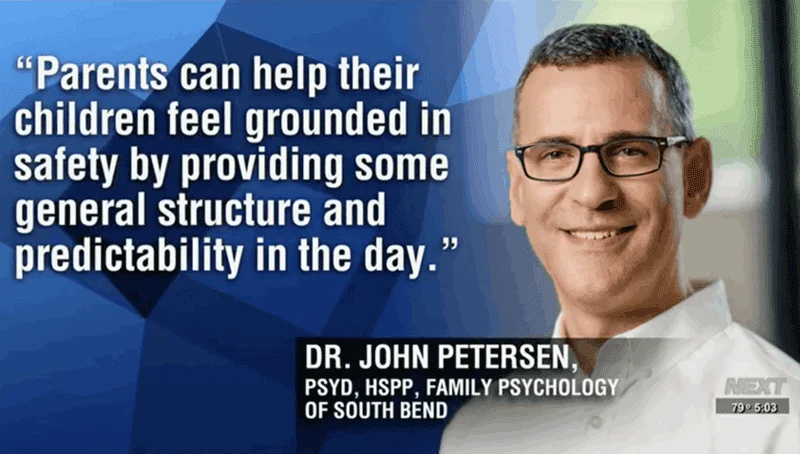 View original story on WNDU: Local experts see dramatic spike in anxiety, depression in kidsIn March and April, we had many media inquiries about a presumed increase in mental health needs as a result of the...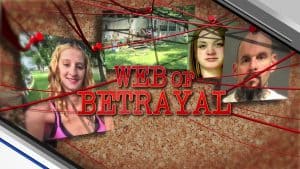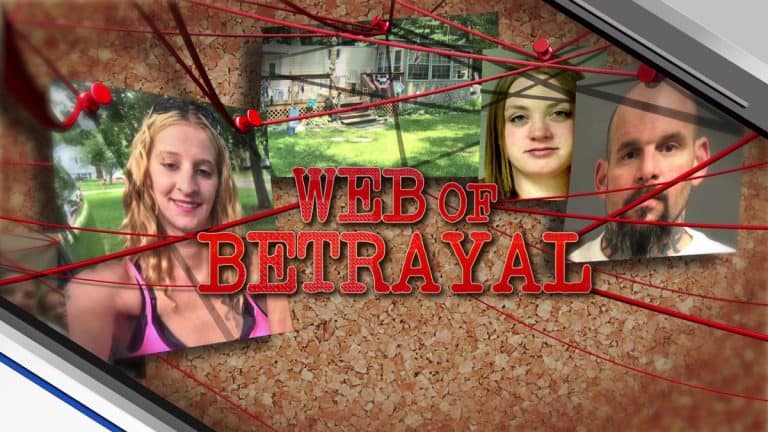 View original WNDU storyLindsay Stone came to my office for an interview on camera about abusive relationships...
Tribune reporter Lincoln Wright came to my office for an interview over my lunch break. I was particularly interested in this story because my children were at Adams High School when these threats were made...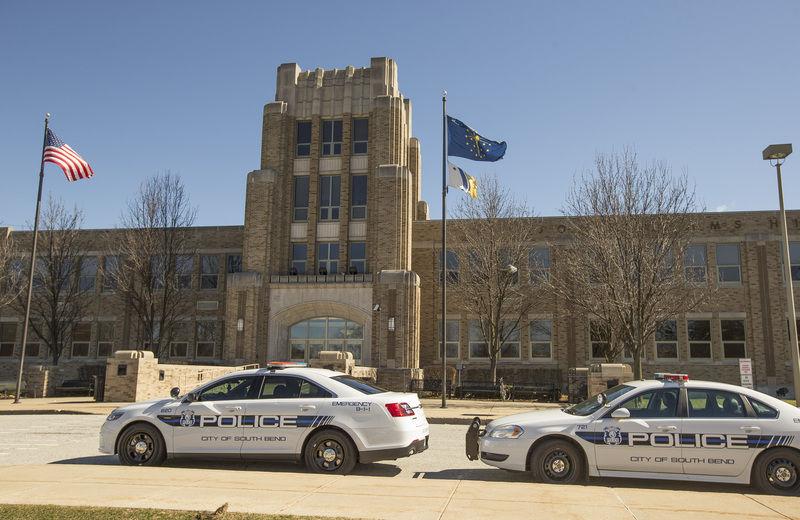 The message "Friday, 2/23 all souls will be cleansed," was written on a bathroom stall at South Bend's John Adams High School Tuesday.
Dr. John Petersen is included in this story about children and concerning behavior.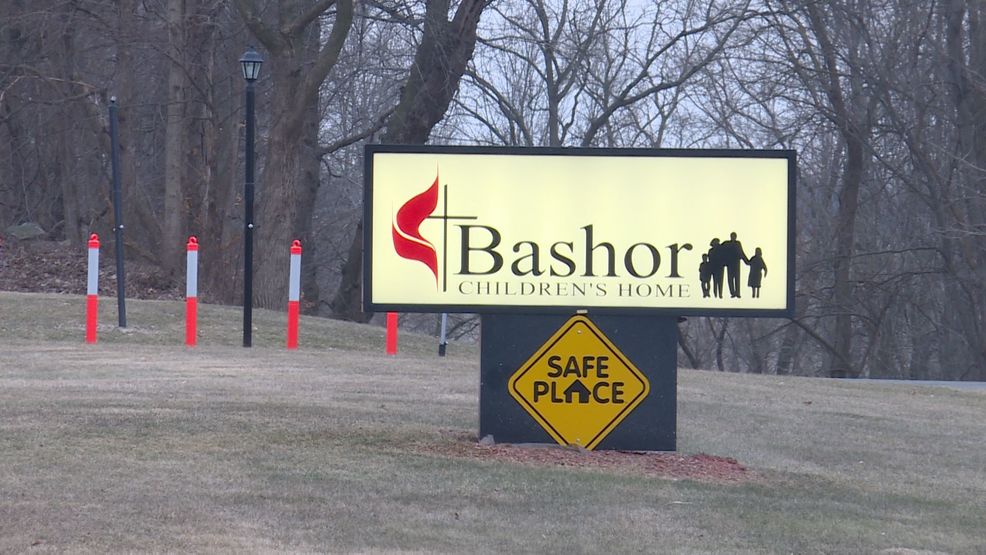 We've heard stories of kids acting out and becoming problems for their parents, and a recent incident in our area involved an 11-year-old boy allegedly shooting his father. There are resources available if you notice your child has concerning behavior. One of the first steps is accepting the truth. A local child behavior expert says it's important to trust your gut. It's easy to feel guilty for not raising your child correctly, but sending them to get help is worth it before it's too late.