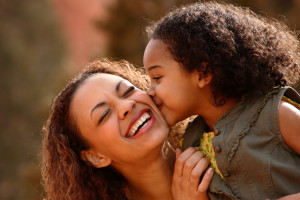 With roots in Adlerian Psychology, we have benefitted from generations of practical wisdom that has been supported in decades of subsequent research on parenting and family relationships. Family relationships are a crucible from which the personality and creativity of the child emerge. The parents' struggles are predictable, although they change slightly with the cultural shifts of each generation.  This section of our webzine is an area for us to share some of the timeless practical wisdom we have gleaned from our teachers and clients.
All Parenting Posts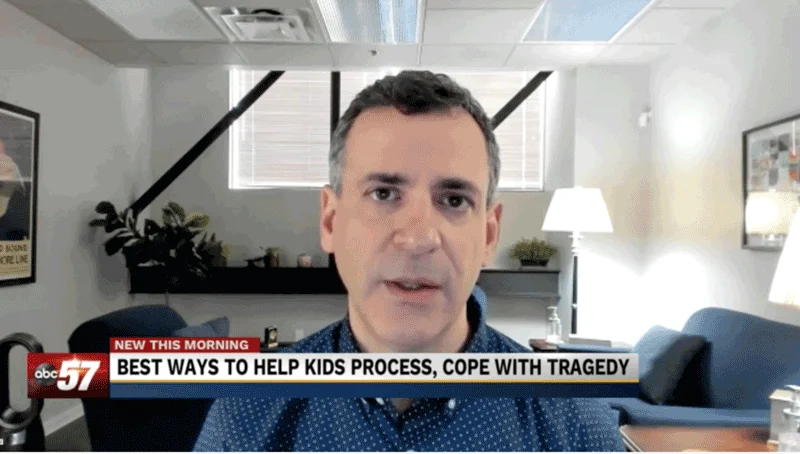 The news has been flooded with violence. In the past month alone, the United States has had 45 mass shootings...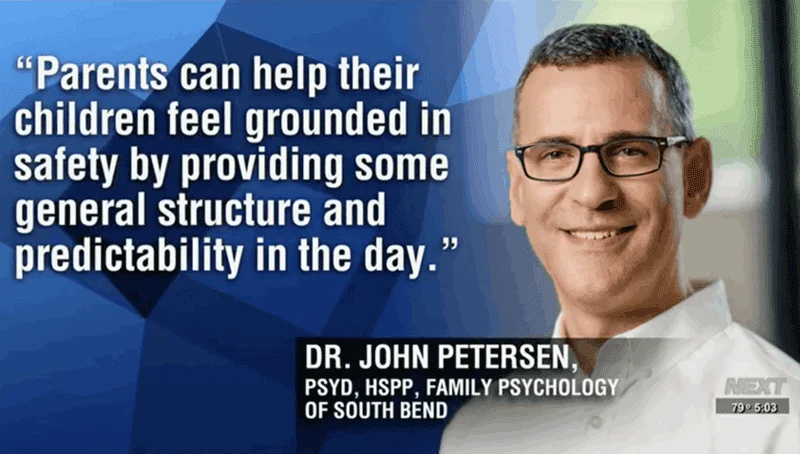 View original story on WNDU: Local experts see dramatic spike in anxiety, depression in kids In March and...
It was a pleasure to be interviewed by Virginia Pelley about fathers' toxic shame for Fatherly.com...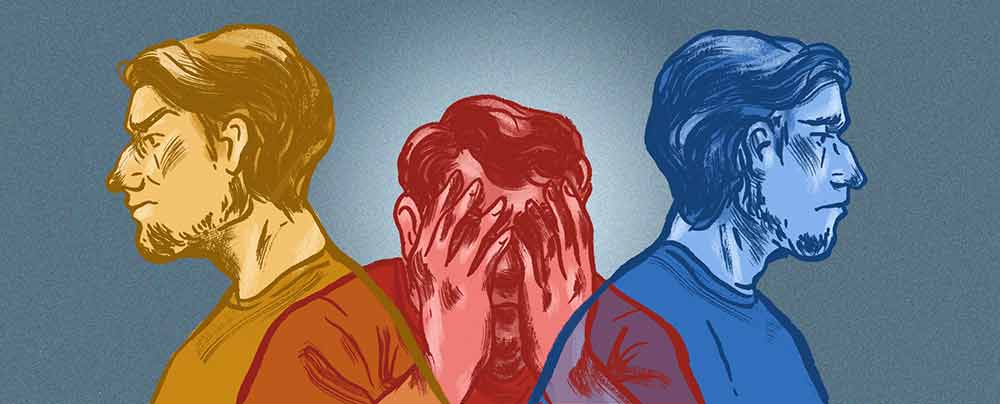 Understanding the difference — and cutting yourself some slack — is crucial to being there for yourself and your family.
My father and mentor in psychology is fond of saying, "Being born into a family is like being born into the middle of Act II in...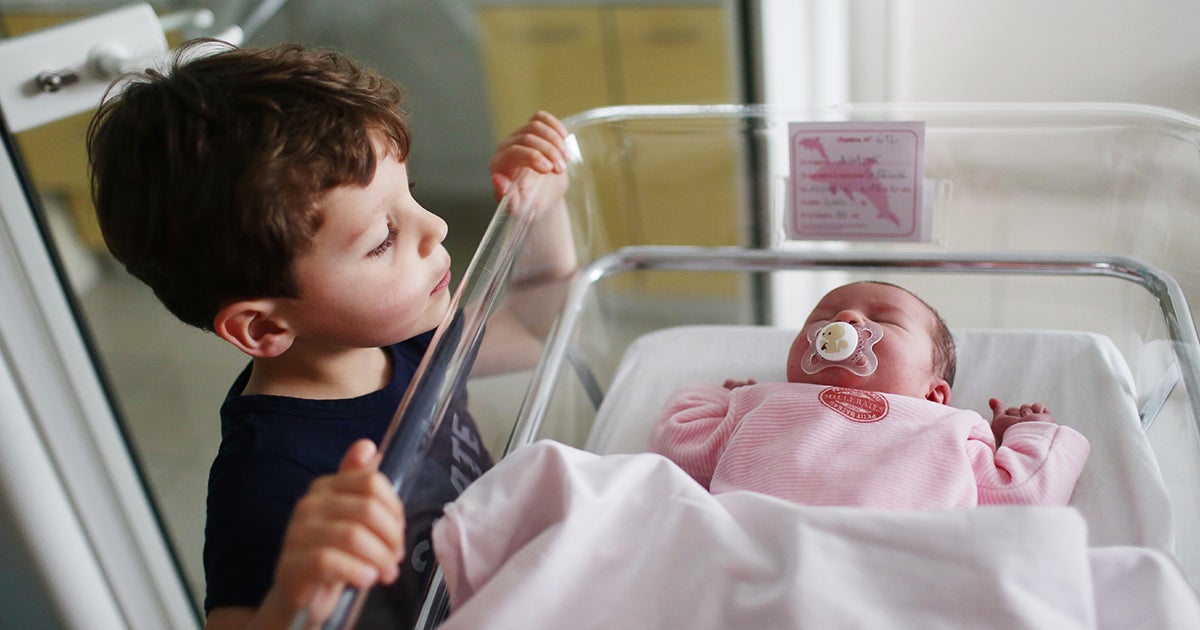 When families welcome a second child into their world, they often welcome some unexpected surprises.
This was a very interesting report by local news reviewing a controversy over children exposed to breast feeding and a doll that...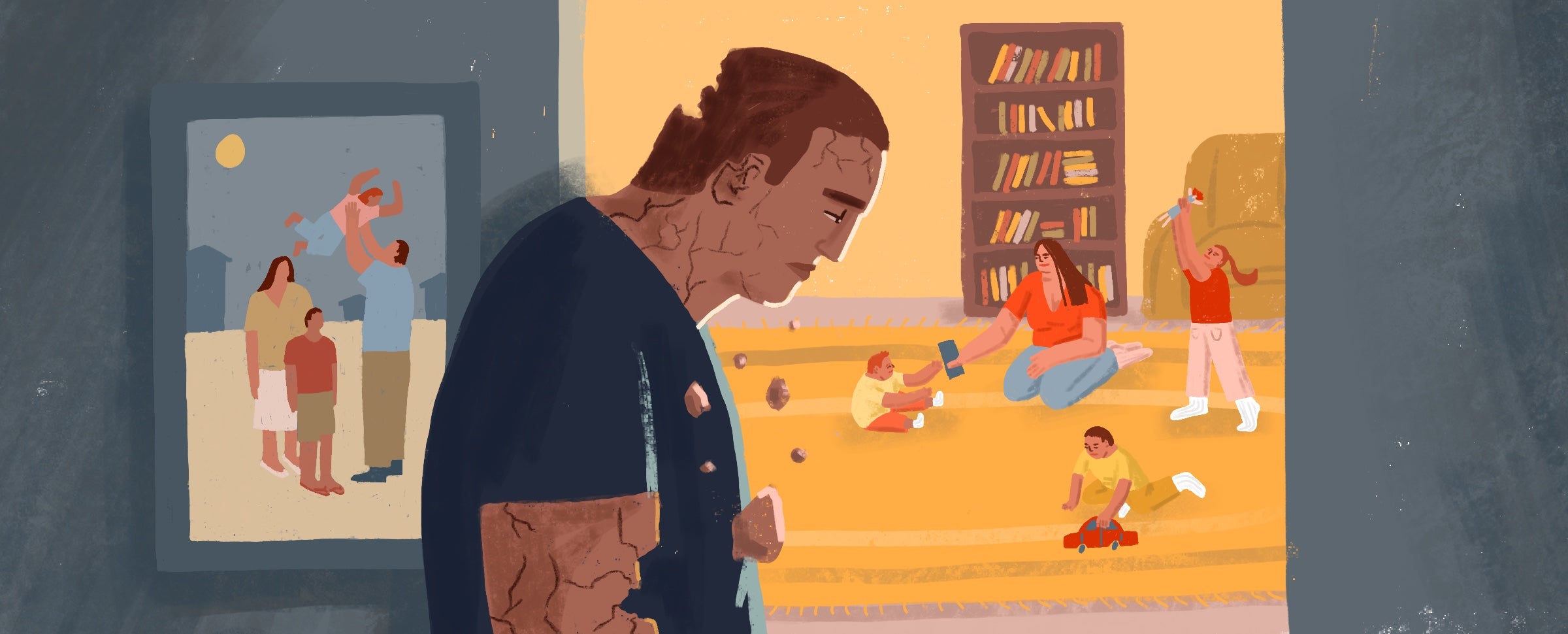 Regardless of how it was lost, respect can be hard to get back. Commanding it isn't the answer.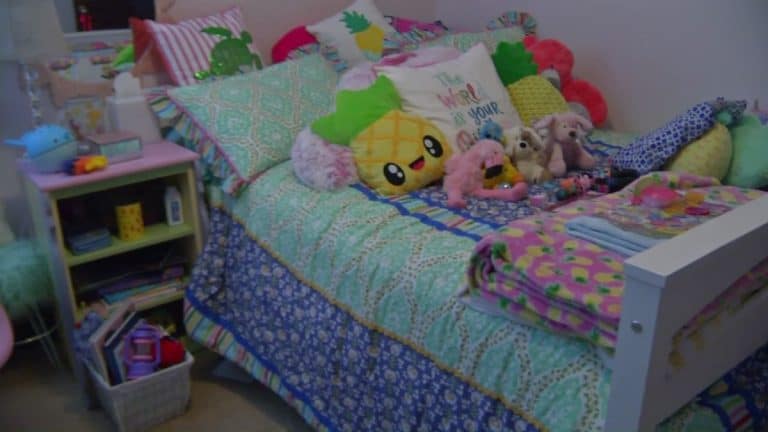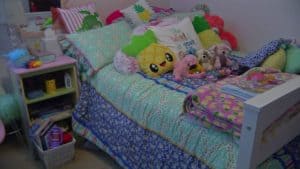 Original WNDU news story: Back To School The new school year is the childhood New Year with all the pristine hopes and...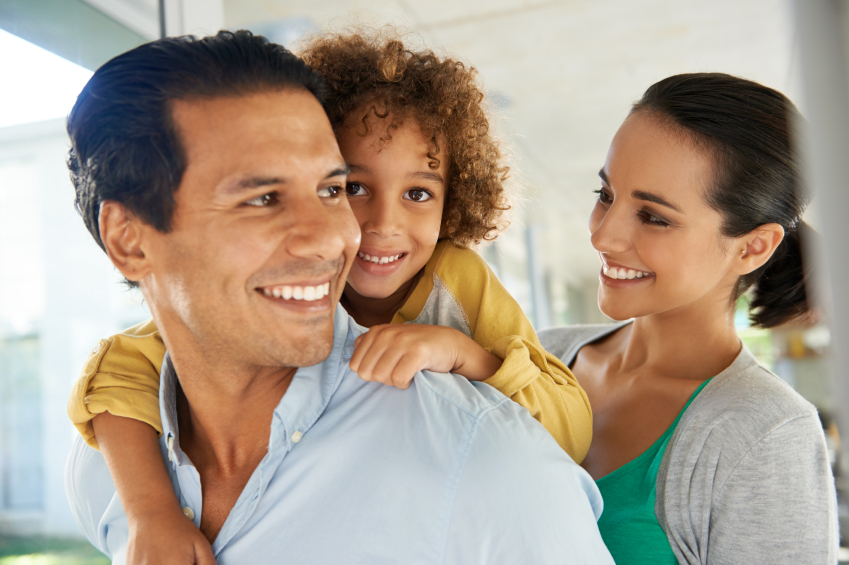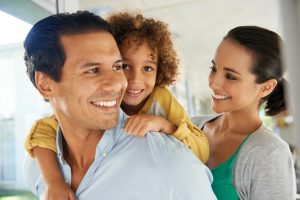 It is becoming common knowledge that the family meal is correlated with all kinds of ridiculously good things in child...
The new school year is the childhood New Year with all the pristine hopes and excitement adults often bring to their January 1...
Licensed psychologist Dr. John Petersen shares helpful tips to get students back in a school routine.