Dr. Petersen interviewed by Dukes about new year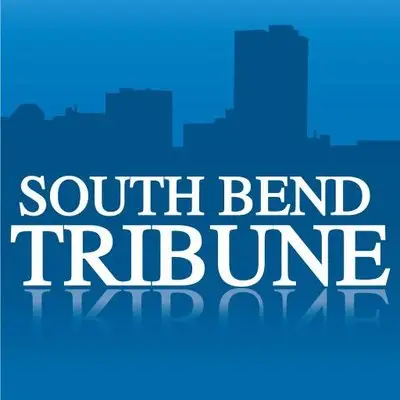 We were happy to contribute to Howard Duke's South Bend Tribune story about the new year in which we all hope to make significant strides away from COVID's hold on us. Particularly nice in this story is Duke's work to get comments from various community leaders and thinkers, such as an anthropologist and a rabbi, as well as a psychologist from our clinic.
Read the thoughtful article about essential hope for 2021 in the face of a bleak winter of COVID.