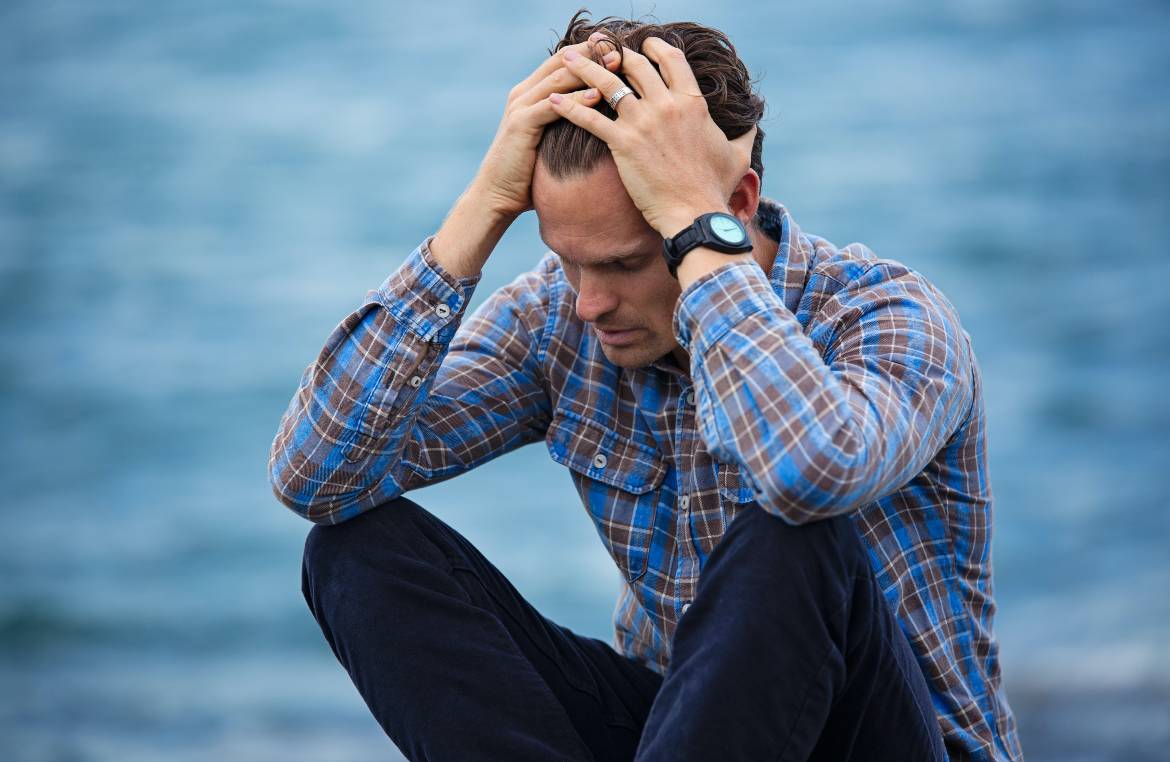 Depression (major depressive disorder) is a common, serious and treatable illness. Individual counseling with adults struggling with anxiety and depression is a mainstay of our practice and accounts for approximately a quarter of our work in a given week. Most adults we see individually are struggling with some form of anxiety or depression resulting from a change in life whether at work, in physical health, or in the family. Depression symptoms can range from mild to severe. Feeling sad or having a depressed mood Loss of interest or pleasure in activities once enjoyed Changes in appetite — weight loss or gain unrelated to dieting Trouble sleeping or sleeping too much Loss of energy or increased fatigue Increase in purposeless physical activity (e.g., inability to sit still, pacing, handwringing) or slowed movements or speech (these actions must be severe enough to be observable by others) Feeling worthless or guilty Difficulty thinking, concentrating or making decisions Thoughts of death or suicide If you are seeking effective counseling from a genuine and focused professional, please call us at 574-280-8199 or email us at [email protected].
All Depression Posts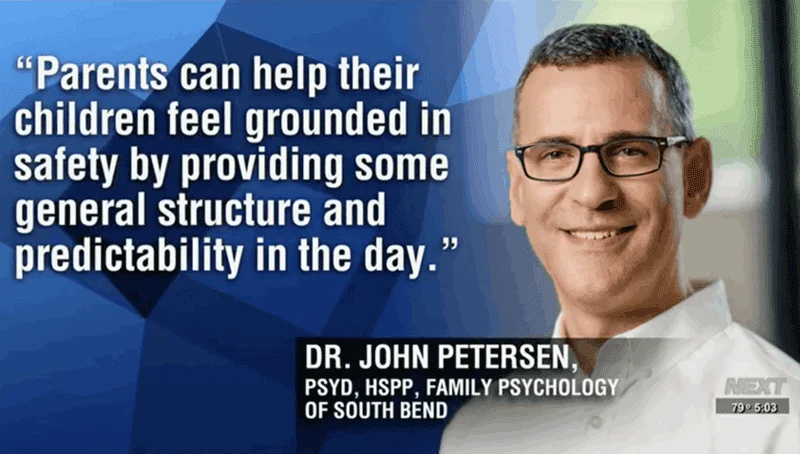 Adolescents showing increased anxiety. Family Psychology was happy to contribute to this local reporting by Lindsay Stone.